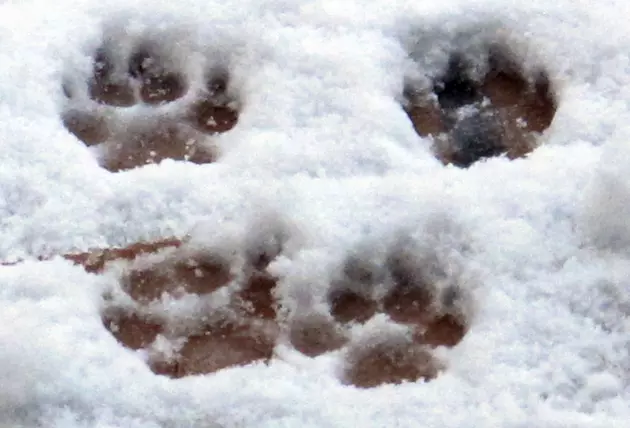 Dog Freezes To Death In Syracuse
achy1962/ThinkStock
A dog owned by a person who is wheelchair-bound has died due to inadequate shelter in the recent sub-zero temperatures.

According to a Statement by the Syracuse Police Department on Wednesday, December 27th, 2017 an Animal Cruelty Investigator responded to the 300 block of W. Newell Street in regards to a deceased dog.
The report states a wheelchair-bound owner, who relied on help to care for the dog, was unable to get assistance to bring the dog inside. The pooch was left outside overnight without adequate shelter to protect it from the fridged temperatures. Police say it was 7 degrees that night.
The SPD Animal Cruelty Investigator says 48-year-old Joretta Hudson-Jackson, who is enduring serious medical issues, was charged with Failure to Provide Appropriate Shelter and issued an appearance ticket to appear in court at a later date.
The fact that the dog had no one to bring it inside makes me wonder how long it went with food and water. Thoughts anyone? Join our conversation on Facebook or in the comments.
Bonus Video: