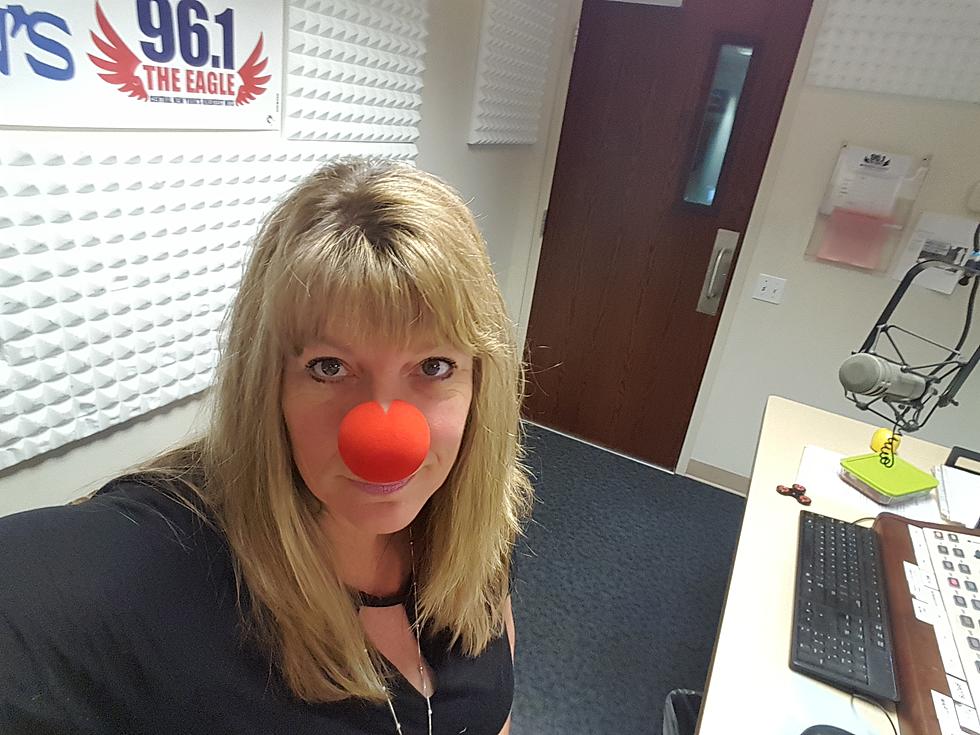 What And When Is Red Nose Day?
Cindy McMullen/TSM
Red Nose Day uses the power of celebrities to fight child poverty, raise awareness, raise money, and help children who need it most at home and around the world.
Red Nose Day is May 25 and makes a life-changing difference for children in the United States and in some of the poorest communities around the world. It's raised over $1 billion globally in the last 25 years. The program launched in the U.S. in 2015 and has helped children in need with meals, clean water, immunizations, medicine, books, and more. Last year alone our donations impacted 2,659,642 children's lives in all 50 states and global communities. A $1.00 donation can provide 11 meals for hungry children through Feeding America food banks,
Walgreens is the exclusive retailer for Red Nose Day. When you purchase your red nose at Walgreens, all proceeds go to the cause, and you can also make a cash donation. Here are some other ways to make a donation.
Using PayPal, or your credit or debit card here.
Send a check or money order made payable to "Red Nose Day Fund" to this address:
Red Nose Day 2016
PO Box 5514
Carol Stream, IL 60197-5514
Send us your pics of you wearing your red nose this Thursday, May 25th and we'll share!
Next: 
11-Year-Old Holland Patent Student Helps Homeless Man