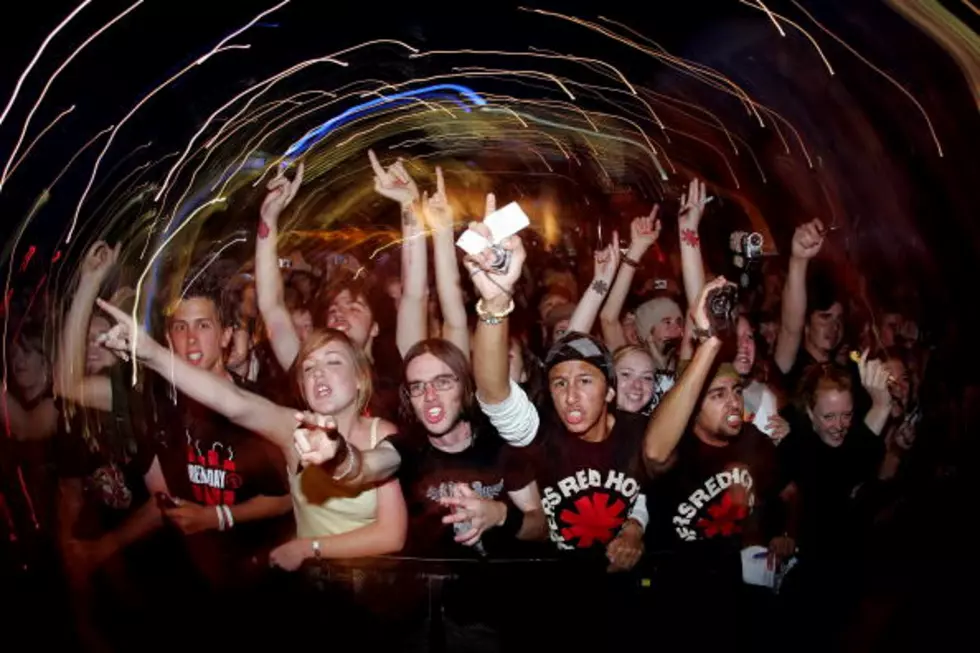 Oldiez 96.1 New Years Resolutions For 2013
Kristian Dowling/Getty Images
For many today is the first work day of 2013. Maybe today you are discussing "New Years Resolutions" with fellow co-workers. Maybe some of you have already broken your resolutions, and that's ok. We are here to promise you we will continue with our resolutions all year long.
Below is the following New Years Resolutions Oldiez 96.1 will promise to provide for you:
Continue To Provide Central New York's Greatest Hits
Our promise to you in 2013 is to continue you play Central New York's Greatest hits each and every day. We will play the greatest songs of the 60's, 70's, and 80's for you. We will play em 365 days a year just for you. If you plan on moving out of the area in 2013 take us along for the move with the RadioPup App. You can listen to us worldwide.
Continue To Provide Fun Affordable Events
Coming up in 2013 we will provide Central New York with great local events that are cost efficient. We won't over charge you for the the best entertainment. We will also make sure we provide family fun options for you. Check out our Events Page for more details.
Continue To Provide Great Content On Our Website
Our staff here at Oldiez 96 will make sure every time you visit our website you'll see something new. We want you to enjoy the best content on the web. We will talk about all the latest trends, entertainment, weird news, music news, local news, and much much more for you. You can follow us on Facebook and Twitter to catch all of our updates.
Continue To Give You More Chances To Win
Are you a member of our Classic Reward Club yet? Our Classic Reward Club in 2013 will be stocked up with all sorts of amazing prizes and cash. Make sure you win with us and sign up today. It's a lot of fun, and you can win really big. What other station in Central New York can provide you that? Click Here To Sign Up.
 A Big Thank You From Oldiez 96
As Brand Manager for Oldiez 96, I thank you for listening to us in 2012 and hope you'll love us even better in 2013. I'm always available for your suggestions by emailing me at david.wheeler@townsquaremedia.com. Without you, we are nothing. Thank you for joining us whether you listen online, if you come out to our events, if you tune in at 96.1FM, or if you like checking out our website. Thank you so much. Here's to a great 2013.