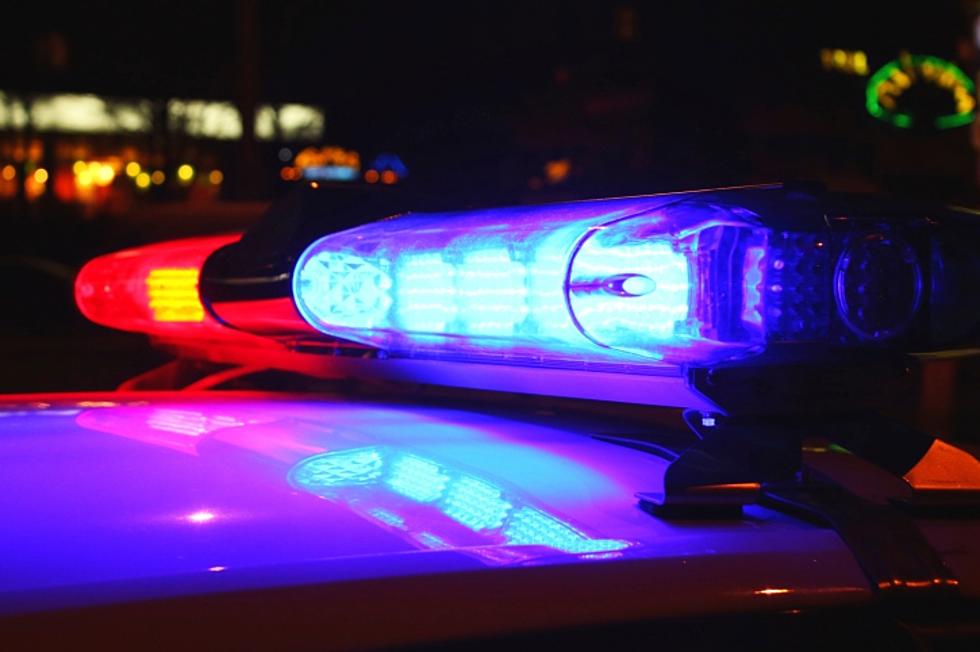 Man Gets Banned From Bar, Calls 911 to Complain
Credit: Alex Schmidt/ThinkStock
A crazy night of drinking got one New Jersey man banned from a bar for life. But his night only got worse after he called the police to complain about it.
21-year-old Randie Banghart called 911 late last month after he was kicked out of Marley's Gotham Grill in Hackettstown, where police were responding to a dispute, according to a press release from Hackettstown Police Department.
"When officers arrived, the officers observed 21yro Randie Banghart of Hackettstown, NJ, outside of the business yelling and cursing at bar staff. Officers determined that Randie was intoxicated."
That night, officers charged Banghart with disorderly conduct. After reviewing the call, an investigator determined that Banghart called 911 because he was kicked out and banned from Marley's. He was also charged on June 13 with "fourth-degree calling 911 without needing 911 service," according to Hackettstown Police.