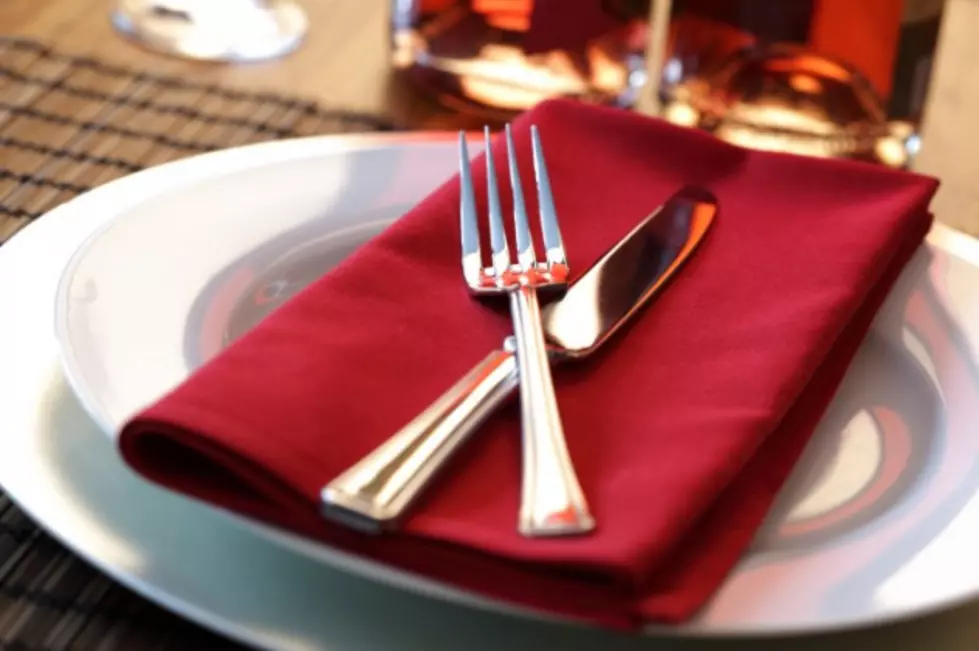 Vote For Your Favorite Restaurant Foods As The 'Best Of Utica'
Photo: Thinkstock/Brian Jackson
Everyone likes their music, but what good is that without some classic CNY foods to titillate our taste buds too? There are literally hundreds of restaurants in Central New York and only four will rise up to stand atop the 'Best of Utica' podium. The categories to win in so far are best riggies, best greens, best pizza, best wings, best tomato pie, and best canoli. We will spend two weeks on each, both nominating your favorites and then voting on whatever nominees we've collected.
Food Connoisseurs:
If you are over the moon about how your favorite eat-out spot cooks a certain dish, let us know by nominating them and voting as many times as you want to get them the recognition that they deserve! You have complete control during every phase of the process and your favorites won't be on our list (much less win) without your online input.
Restaurants:
Your internet savvy customers and staff will determine whether or not your restaurant gets a serious boost to your online presence and whether you'll wear our Best of Utica crown for the year. Share this link and tell everyone associated with your business to vote for you (and if you do so yourself, we won't know!) Even though there can only be one winner for each category, a lucky few establishments will also be invited on-air for interviews and taste testings during the voting phase! However, if you're not nominated first, we can't help! At the end of the rainbow you will be presented with a plaque to display in your restaurant lauding your accomplishment
What's Next?
The contest will launch Monday morning (July 7th) with one week of nominations for the first food. The nominees we collect will all be revealed the following Monday (the 14th) and that same day voting will open and stay open for another week until the following Monday (the 21st) when we simultaneously crown the first winner and launch the next food. Wash, rinse and repeat for the remaining categories.
The Rules...
This contest is only open to restaurants who are currently in business. If suspicious or irregular voting activity is detected (i/e: the use of an exploitation bot or other malicious software, or inhuman voting patterns) TSM Utica reserves the right to remove specific IP's (computers, tablets or phones) from the competition, along with all votes from each suspected IP.

All other TSM official contest rules apply and if unforeseen needs arise, TSM reserves the right to adjust these rules or any other contest condition during the entire duration of the Best of Utica contest.
Read More: The Keith James All Star Band Is Back For 2014 | http://961wodz.com/keith-james-all-star-band-2/?trackback=tsmclip