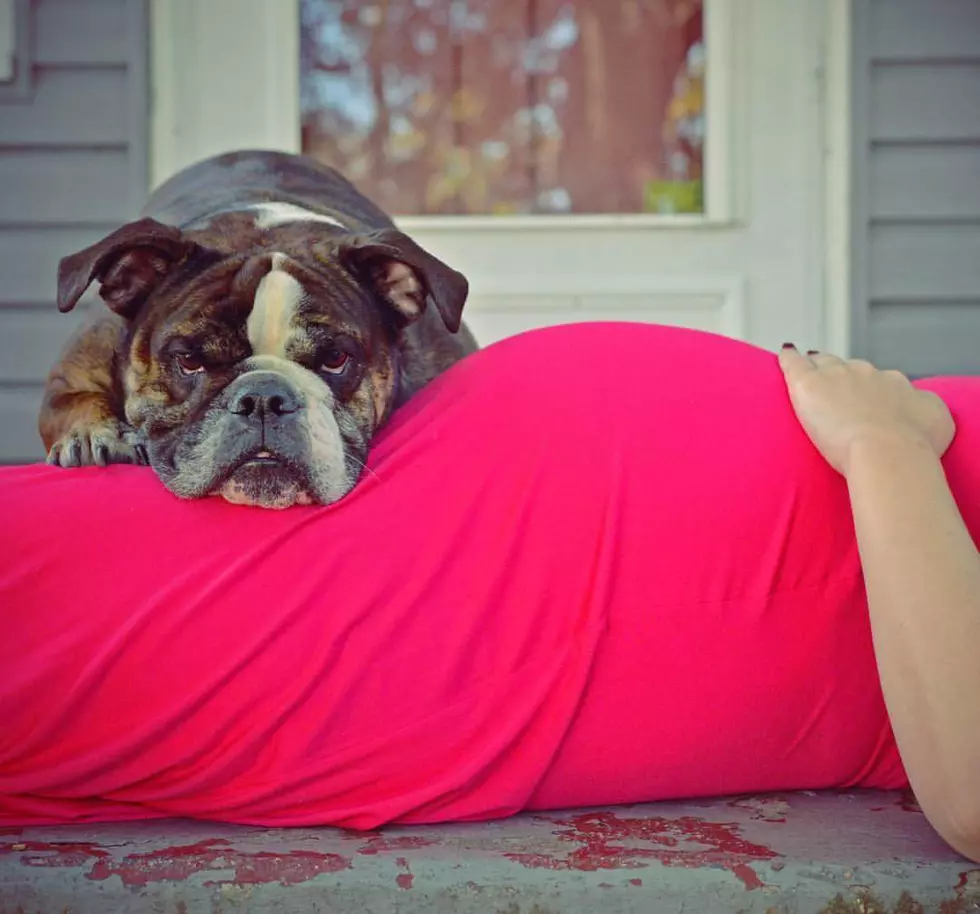 CNY's 8 Cutest Pet Winners
Photo via Zach Wilson
For the past few weeks, 96.1 The Eagle has been asking you for Central New York's Cutest Pets. We are proud to announce our eight winners. 
We've teamed up with the Red Roof Inn and each of our winners will receive a free overnight stay from the Red Roof, for any where in the U.S. Here's our eight winners:
1) David Lynch's Families Crazy Little Dog
2) Kerri Smith's Diamond Shiloh Calliegh Smith
3) Lovey Dovey listens to 96.1 while chilling on his back!
4) Christine Mathers's Cute Cat
5) Nora Lamica's Cute Pup
6) Ms. Molly
7) Dell Allen's Cat
8) Meet Louie
BONUS VIDEO