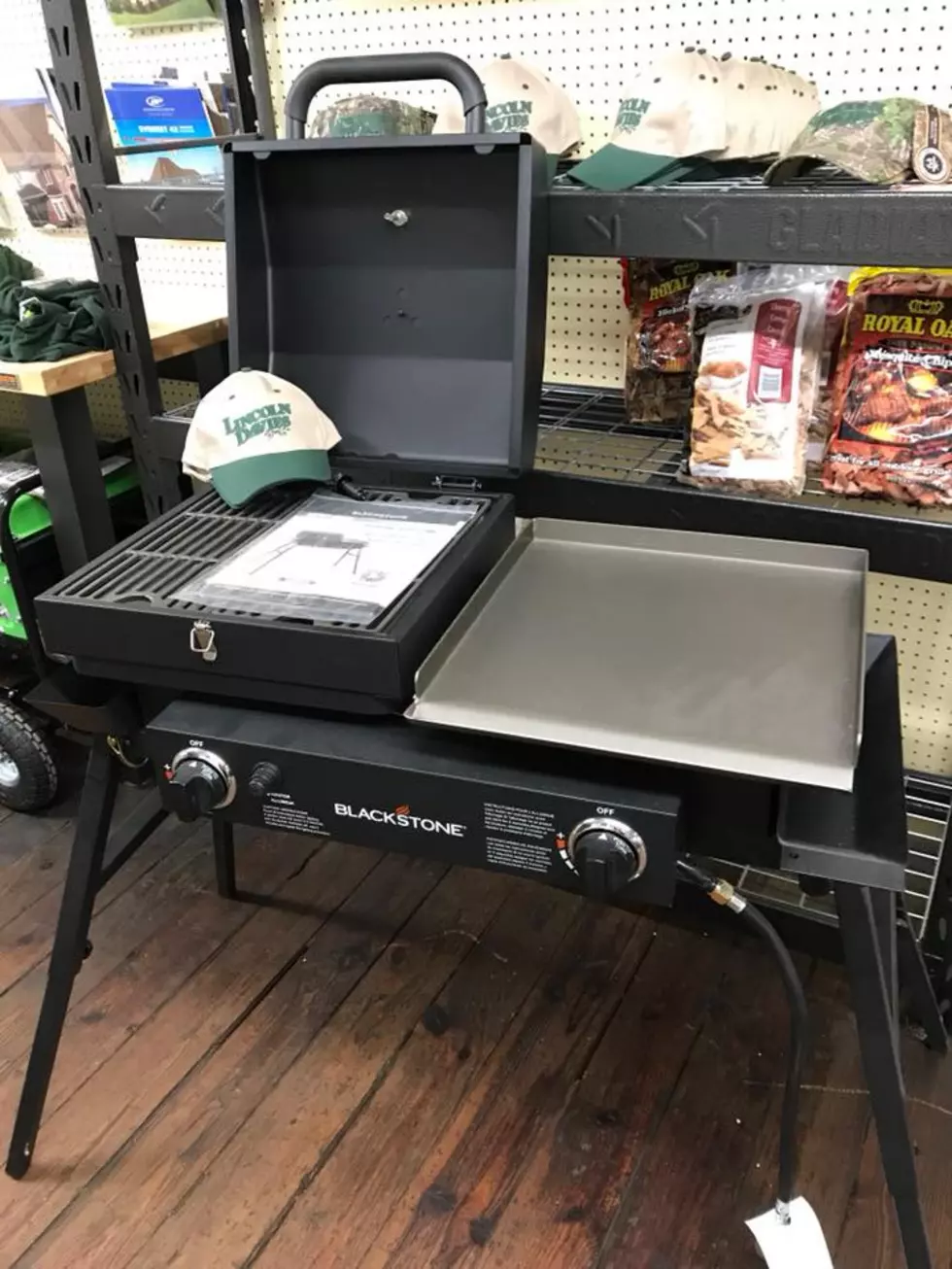 Get Ready To Be Grillin N Chillin For Father's Day
Lincoln Davies/TSM
96-1 The Eagle has teamed up with Lincoln Davies and we want one lucky Central New York Dad to be Grillin n' Chillin for Fathers Day!
You can't grill n chill without the right stuff right? Lincoln Davies wants to hook you up with a new Blackstone grill and a new patio heater!
Grillin N Chillin
Here's how to win: Download the 96-1 The Eagle Mobile App. We'll send out app alerts when its time to call in and qualify. Just for qualifying, we'll hook you up with a $25 to Lincoln Davies. Your name will go into the grand prize drawing! Grillin n Chillin this Fathers Day with Lincoln Davies, and 96-1 The Eagle.
A grand prize winner will be drawn on Friday 6/15/2018.