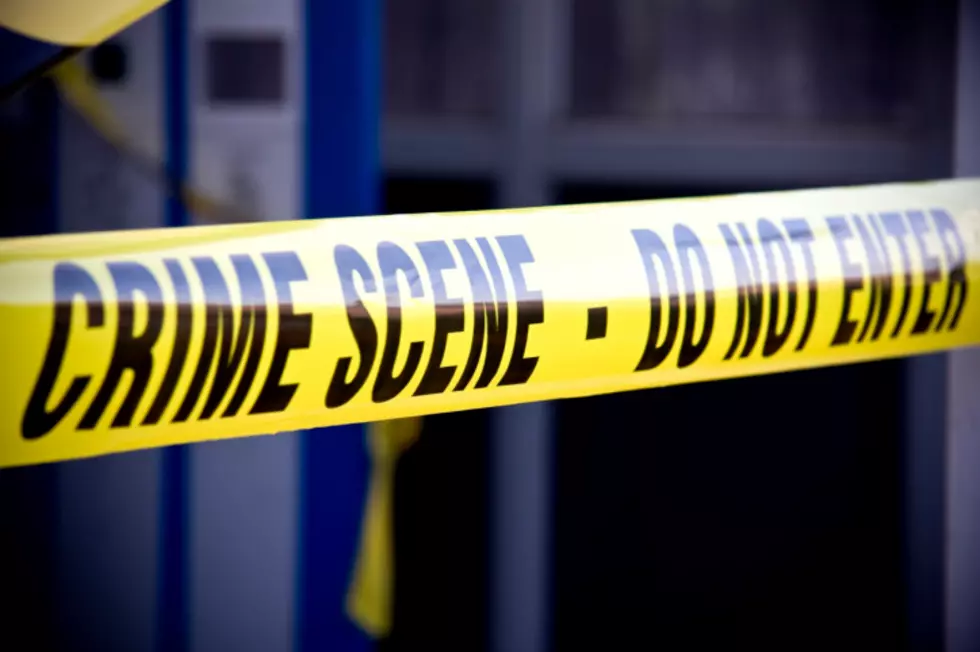 Mohawk Stabbing Victim Dies From Injuries
Brian Jackson/ThinkStock
A 26-year-old woman critically injured in a stabbing incident last week on Main Street in village of Mohawk has died.
Tkeyah LaPlante passed away on Friday night, two days after the stabbing.
Police had arrested and charged 21-year-old Taylor Goodhines with attempted murder and assault, and being held in the Herkimer County Jail on $150,000 cash bail or $300,000 bond.
It's is expected Goodhines' charges will be upgraded following LaPlante's death.
10 Most Dangerous Cities In New York State
Take a look at the 10 most dangerous cities in New York.
People In Buffalo Share Ideas Of How To Be Prepared For The Next Winter Storm
Winter Storm Elliott left a huge mark on Western New York. Various residents of Buffalo, NY, share their ideas of what could be done better next time to make sure things aren't as bad.
Here's What New York State License Plates Looked Like Over The Last 100 Years