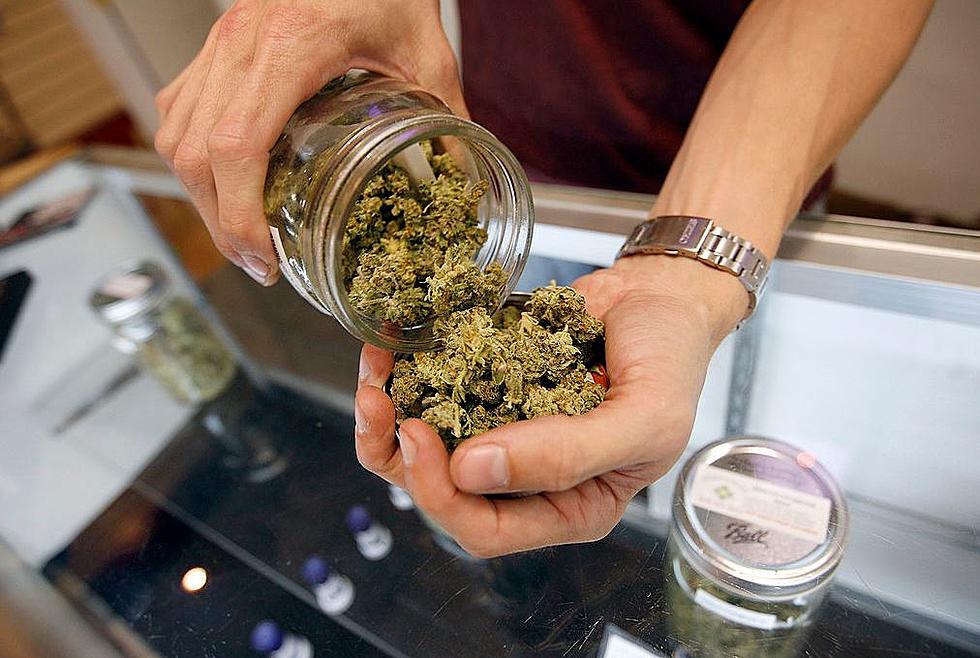 Marijuana May Be Legal in New York By Spring 2019
Photo Credit - David McNew, Getty Images
Governor Cuomo has taken the next step to make recreational use of marijuana legal in New York. In fact, it may have been more of a leap than a step. He made it one of the state's top priorities rolling into 2019.
Usually, governors and presidents offer their state of the state or nation speeches early in the new year. But Governor Cuomo addressed the legislature early to combat what he calls, "the federal government's assault on New York." He outlined a plan for the first 100 days of the New Year referring to it as the "2019 Justice Agenda."
The agenda had 20 points; among them were tax cuts, affordable health care, gender equality, and gun violence. Toward the end of the list was:
Legalize Adult Use of Recreational Marijuana: Governor Cuomo will end the disproportionate criminalization of one race over another by regulating, legalizing and taxing adult use of recreational marijuana.
Coincidentally it was last April when Governor Cuomo said legal marijuana would be coming to the state in one way or another. With neighboring states, (Massachusetts and New Jersey), making it legal, it would appear there was little choice. At that time the governor charged the state's health department with investigating the pros and cons of legalization. Health Commissioner Dr. Howard Zucker completed the study and reported, "the pros outweigh the cons" in legalizing pot.
There's still a lot of details to be worked out, but if the Governor gets his way, approval would come within the first 100 days of the New Year. Read more on the plan for the 1st 100 days on the Governor's website.