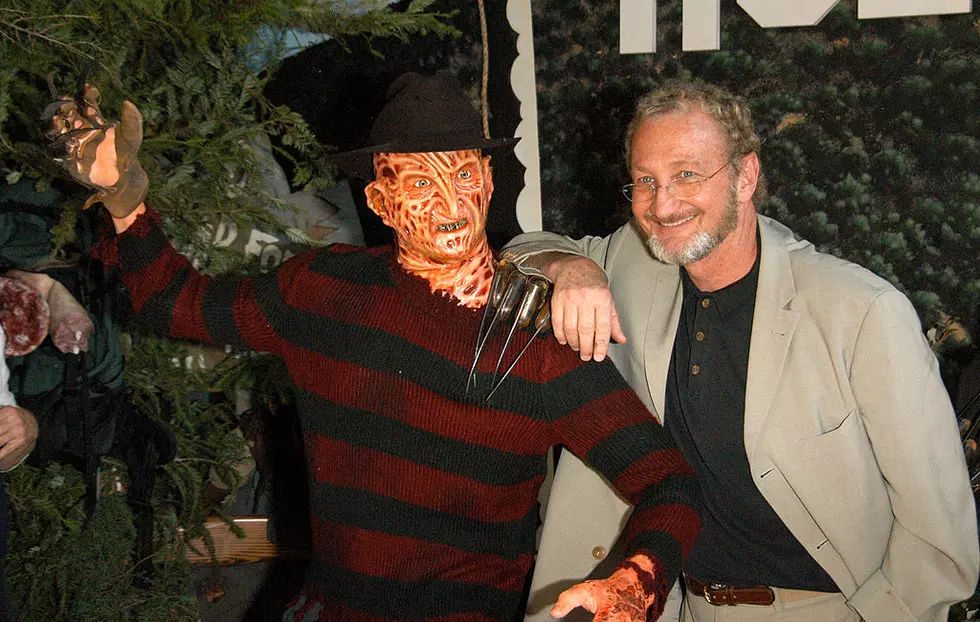 CNY 'Nightmare On Elm Street' Film Festival
Stephen Shugerman/Getty Images
This film festival will celebrate the movie series 'A Nightmare On Elm Street.' 
Presented by After Dark Entertainment and Salt City Horror Fest, all day 'Freddy Fest' will be held at The Palace Theater in Syracuse, Saturday, October 14, 2017. Perfect timing for those who love horror movies during Halloween season.
Tickets are $30.00 for general admission, $50.00 tickets include a limited 18x24 poster and Vip tickets are $65.00 and include:
Admission to the festival
Early "Pick-Your-Seat" entry 30 mins prior to the public
Early access to the Elm Street Market vendor area
Catered dinner by Scratch Farmhouse during the dinner break
18x24 limited edition poster designed by Kyle Crawford / theelectriczombie.com
Entry in VIP raffle to win a NOES 2 replica Freddy Glove
Limited to 50 guests / Will Call only
The screening lineup for those 18 and over includes (all shown on 35mm):
A Nightmare On Elm Street
A Nightmare On Elm Street 2: Freddy's Revenge
A Nightmare On Elm Street 3: Dream Warriors
A Nightmare On Elm Street 4: The Dream Master
A Nightmare On Elm Street 5: The Dream Child
Freddy's Dead: The Final Nightmare
Freddy Vs. Jason
Special guests include Mark Patton, Kim Myers, Clu Gulager & director Jack Sholder for a special "Freddy's Revenge" reunion & panel. Guests will be available for autographs, photos. You can visit the Elm Street Market in the lobby, and shop with local and national vendors selling all sorts of scary products.
---
Bonus Video: