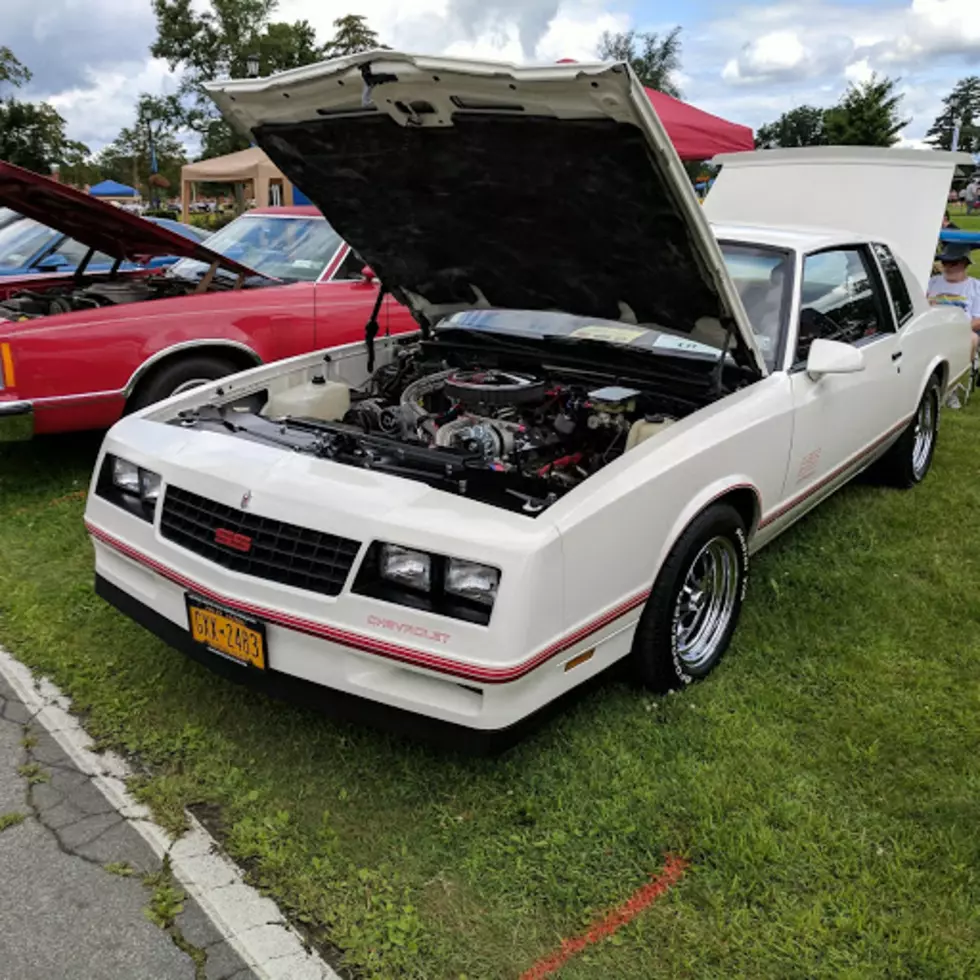 Classic Car Tuesday – Gary Cook's 1987 Monte Carlo SS
Photo credit - Don Wagner
This week's 'Classic Car Tuesday' is a rarity as it is a one owner car. This 1987 Mont Carlo SS has been completely restored by the owner Gary Cook.
First thing Gary did was restore the original white with red stripe paint job. The interior was refinished with the stock maroon color on the doors seats and headliner. A GM crate engine replaced the old stock small block. The engine swap was a 350 ci/400 hp GM Crate motor and is hooked to a TCI street Transmission.
Back to stock with an open differential. GM pretty much took whatever they had on the shelves and built the Monte Carlo SS.One of the reasons GM stopped building the Monte Carlo SS was the popularity of the car just crashed by the end of 1987.
Gary completely redid the suspension, put bilstein shocks all around flow master dual exhaust with 2 1/2 inch pipes a true duel and away from the single stock exhaust. Finally finished off the car with Keystone wheels. The picture you see doesn't do the car or Gary justice.
---
BONUS VIDEO