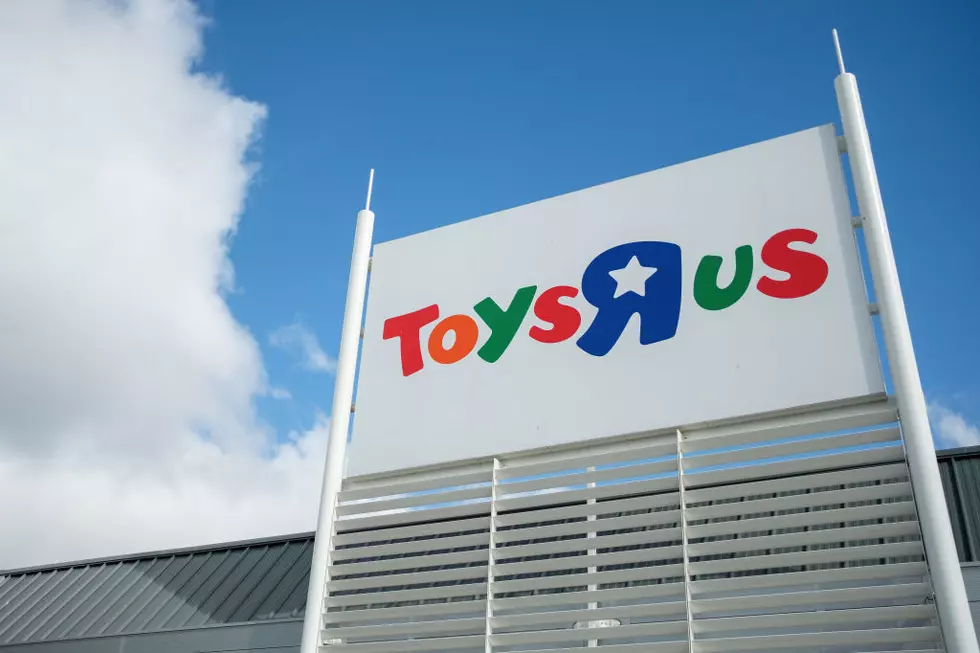 Toys R Us Issues Statement On Gift Cards
Leon Neal, Getty Images
Toys R Us spokesperson Taylor O'Donnell told USA TODAY that the chain plans on honoring the gift cards only for the next 30 days. That means for those keeping score at home, these gift cards will only be valid through Mid April - end of April.
Toys R Us has been honoring gift cards since it filed for Chapter 11 bankruptcy in September. But now that the company has filed to liquidate its U.S. operations, the end is near. Even if the chain had decided to honor gift cards until the bitter end, customers might not find anything worthwhile to spend them on after a few weeks of going-out-of-business sales."
So start shopping and spend them now. After Toys R Us closes, your gift card will be worth only an ice scraper.
BONUS VIDEO