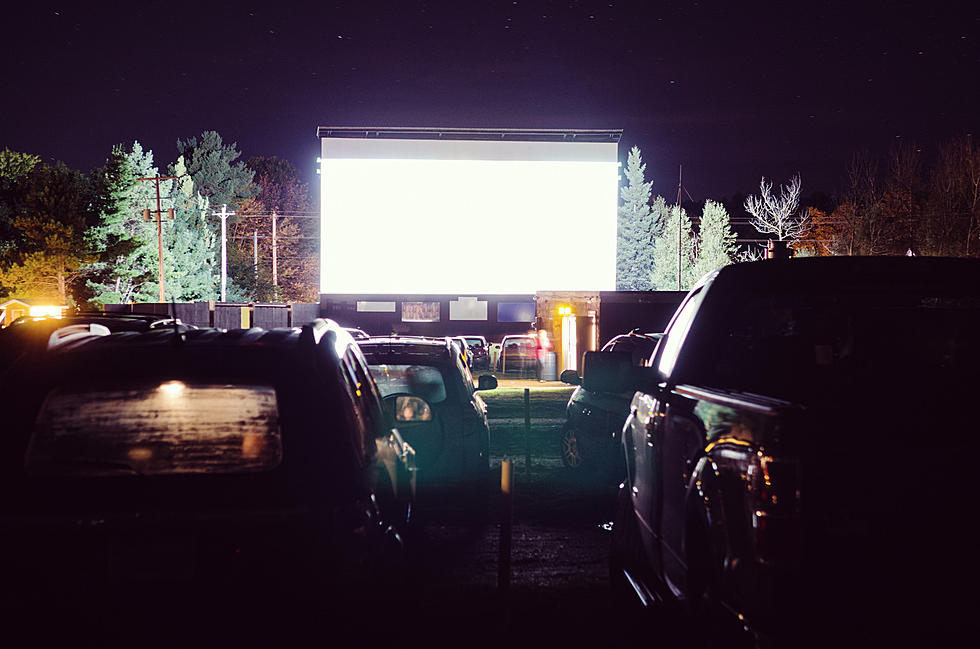 Several Drive In Movie Theaters Open This Weekend in New York
Photo Credit - Jewelsy/Think Stock
Load the family in the car and enjoy a movie. Several drive-in movie theaters are opening in New York this weekend.
El Racho Drive-In in Palatine Bridge, New York opens tonight, May 15th showing Trolls 2 and Juamanji 2.
8:15 PM- Trolls 2 (PG)
9:45 PM- JUMANJI 2 (PG-13)
Ozoner 29 in Broadlabin, New York also opens tonight, May 15th with two screens. Onward and Call of the Wild are on one screen. Bloodshot and Bad Boys 3 on the other.
8:15 PM- Onward (PG)
9:50 PM- Call of The Wild (PG)
8:15 PM- Bloodshot (PG-13)
10:00 PM- Bad Boys 3(R)
Enter your number to get our free mobile app
The Snack bar will be open at both theaters. Everyone must practice 6 feet social distancing with your car and yourselves. Masks a must be worn outside the car. There will be limited restroom use. Gates open at 7:30. Movies cost $9 for adults & $5 for kids aged 3-11.
The Fingerlakes Drive-in in Auburn, New York opens Friday with Trolls World Tour showing at 8:45pm. Gates open at 8pm and movies cost $25 a carload. You must bring exact cash or buy online.
---
---
READ MORE: See how some companies are changing their businesses to combat COVID-19