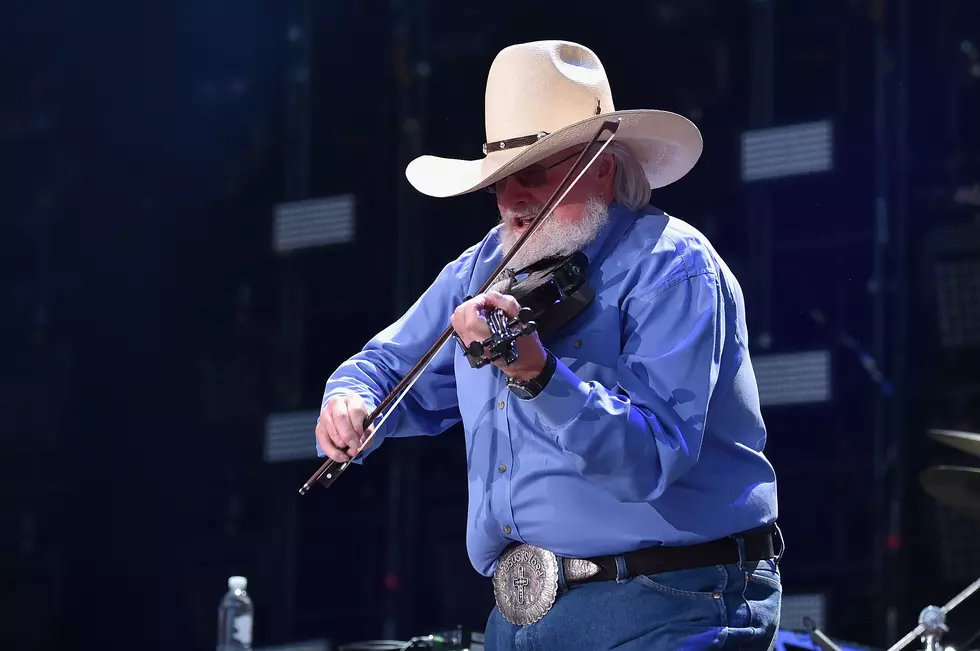 See Charlie Daniels In Albany For Free! Yes FREE!
Larry Busacca /Getty Images
These here 'Long Haired Country Boys' are taking over the Plaza in Albany.
You heard it here the 'Devil Went Down To Albany" HaHa. It's time once again for the New York State Food Festival that features 'Made in NY' specialty products and craft beer. Summer at the Plaza says about 15,000 attend this event for lunch, dinner or bother. Why not? It's free!
Wednesday,  August 9th, at the Plaza in Albany, the farmers market kicks off the food festival at 11 am and continues through 9 pm. The entertainment starts at noon with Charlie Daniels taking Stage 5 at 7:45.
We know Charlie Daniels for his Southern rock, and CMA Award-winning country hits, but did you know he's also an award winner for his gospel music? At the age of 80, he's not only out there still performing but also is a huge supporter of our military and an advocate for underprivileged children.
---
Bonus Video: