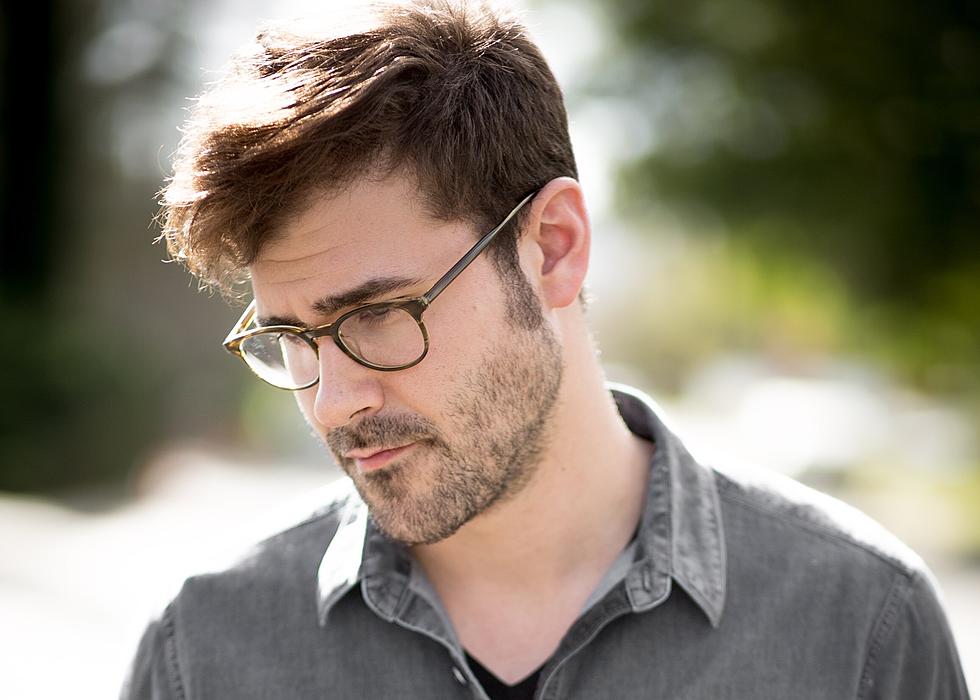 Come See Ryan Quinn Live in CNY – One Last Time
photo: Julien Garros
CNY's heartthrob and previous The Voice alumnus Ryan Quinn has been in and out of town since Thanksgiving-ish, but once he sings Thursday night at the Gig at Turning Stone Casino, that'll be it for the singer for quite some time.
Not long after his stint on The Voice, Ryan decided to hoof it out to L.A. where the action is to see if he could hack a career out there. He ended up hooking up with Frank Briggs, (former Atlantic Starr drummer) a Rome native who also made the same pilgrimage. Ryan has been rubbing elbows with Loren Gold, too: The Who's keyboard player, a perfect complement to Ryan's schtick and a MEAN piano man to boot! With those two dudes in his corner, it's so-far-so-good for Ryan and he's on his way back to the City of Angels shortly, but not before doing one last fling and in grand form too!
Joining him on stage will be the 'Blues Trio' half of Showtime (Justin Smithson, Joe Rossi and Jose Lopez) along with Gary Johnson (formerly of Dashboard Nixon) who produced Ryan's first and only record to date.
The first note drops at 10p and it's only gonna be a 90-minute show, so if you'd like one last shot to see Ryan live before he bounces for good, THIS is IT!