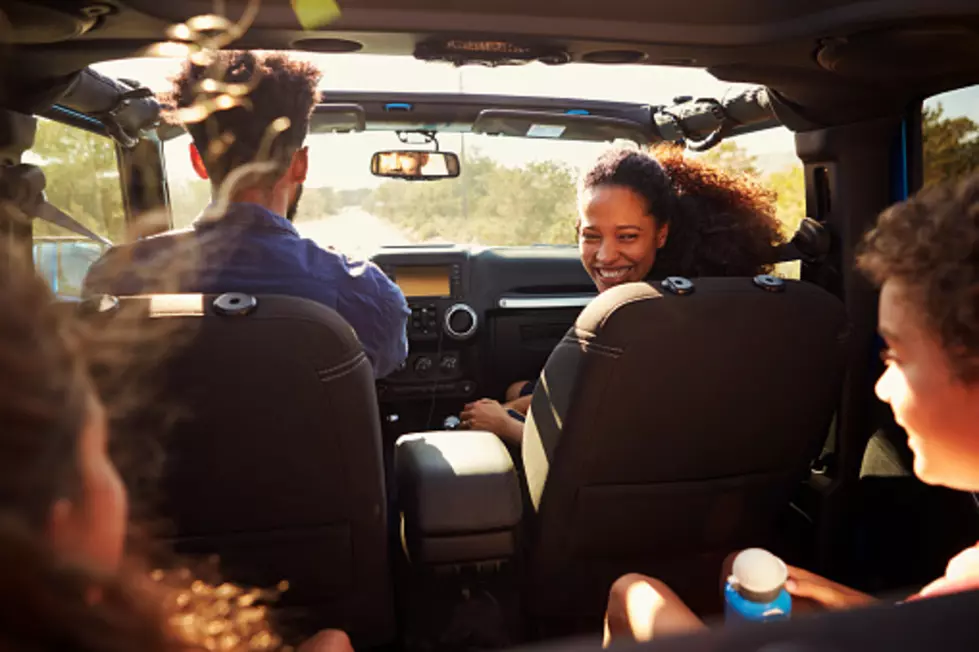 10 Popular Apps You Need For Your Next Road Trip From New York
monkeybusinessimages
It is road trip season!  Phones have made travel so much easier, and so much more fun!  If you're taking a trip, make sure you've got these downloaded.
Road trips can be incredible.  But you have to have the right company and the right things to do.  Make the trip about the journey and it's not such a task!
These apps will help:
The 9 Best Road Trip Destinations In New York State
These are the 9 best road trips to take across New York State.
25 Little Things That Make A Big Difference To Have On Your Next Road Trip
Why You Need a WNY Travel Agent to Book Your Next Trip