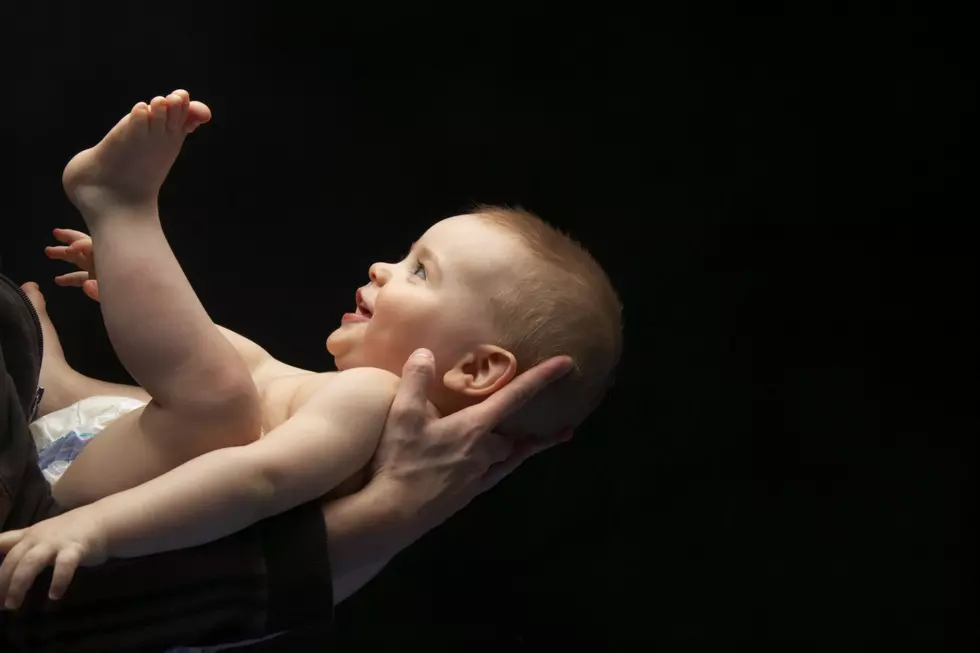 Pampers Set To Install Changing Tables In Men's Bathrooms
James Woodson/ThinkStock
It looks Dad will be losing one excuse to not change the baby. Pampers has announced that they will be installing changing tables in thousands of Men's rooms across the county.
The announcement came after a dad's picture of changing his baby on his lap in a public restroom because there were no changing tables in the men's room when viral.
Pampers claims that 9 out 10 dads have had to change their baby in a "unique" way because the public men's restroom didn't have a changing table.
Pampers said the new changing tables will be first installed in "High-Need" areas in major cities and then across the country.