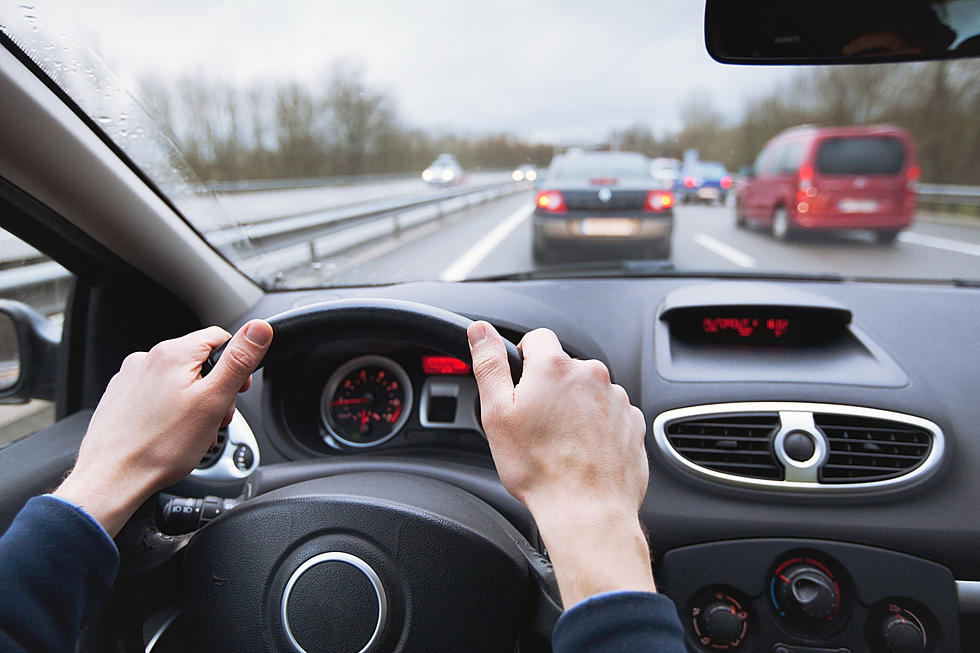 Stereotypes That New York State Residents Absolutely Hate
anyaberkut
You can go to any city, county, or state in the country and find stereotypes. They're the things that often set a region apart from elsewhere and give it an identity to outsiders. Oftentimes, those things are not true, although, with most stereotypes, there's some truth to it.
New York State is no different. This state has a ton of stereotypes and preconceived notions that outsiders have. Are they true? Maybe to a degree, but for those who live here, they know many of them are fabricated.
Living in Buffalo and Western New York, I can definitely say many of the stereotypes are not true, especially for those who live on the opposite end of the state from New York City.
New York State does not necessarily mean you live in one giant city. I've lost count of how many times people have said that or those who come to New York and are shocked by how much countryside there is. I mean, most of the state is countryside.
What are some stereotypes of New York you don't care for?
Here are seven stereotypes of New York State that most residents hate.
7 Stereotypes That New York State Residents Hate
Some stereotypes do not fit everyone who lives in New York State.
15 Dumbest Laws In New York State
How are these even laws in New York?
The 30 Smallest Towns In New York State On The Brink of Ghost Towns?
The 30 smallest towns in New York State reveal amazingly
low population
numbers.
READ ON: See the States Where People Live the Longest
Read on to learn the average life expectancy in each state.
RANKED: Here Are the 63 Smartest Dog Breeds
Does your loyal pup's breed make the list? Read on to see if you'll be bragging to the neighbors about your dog's intellectual prowess the next time you take your fur baby out for a walk. Don't worry: Even if your dog's breed doesn't land on the list, that doesn't mean he's not a good boy--some traits simply can't be measured.
LOOK: Things from the year you were born that don't exist anymore
The iconic (and at times silly) toys, technologies, and electronics have been usurped since their grand entrance, either by advances in technology or breakthroughs in common sense.
See how many things on this list
trigger childhood memories—and which ones were here and gone so fast you missed them entirely.
LOOK: What major laws were passed the year you were born?
Data for this list was acquired from trusted online sources and news outlets. Read on to discover what major law was passed the year you were born and learn its name, the vote count (where relevant), and its impact and significance.
LOOK: 50 famous memes and what they mean
With the infinite number of memes scattered across the internet, it's hard to keep track. Just when you've grasped the meaning of one hilarious meme, it has already become old news and replaced by something equally as enigmatic. Online forums like Tumblr, Twitter, 4chan, and Reddit are responsible for a majority of meme infections, and with the constant posting and sharing, finding the source of an original meme is easier said than done. Stacker hunted through internet resources, pop culture publications, and databases like
Know Your Meme
to find 50 different memes and what they mean. While the almost self-replicating nature of these vague symbols can get exhausting, memes in their essence can also bring people closer together—as long as they have internet access.