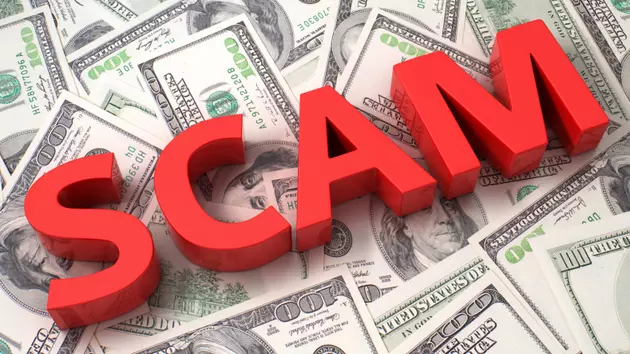 New Scam Targeting Central New York Spectrum And Roadrunner Customers
Photo credit - TimArbaev/ThinkStock
Spectrum Customers in Central New York could be the target of a new email scam. The scam comes in the form of an email alerting customers to a request to close their account requiring a response.
Today, I received an email that was contacting me about my request to close my account. It warned that if I didn't cancel the request, the account would close automatically in 24 hours. Checking the details of the address it came from, always a good policy with emails, I saw there was no mention of Spectrum in the address of the admin. So, I called spectrum to check if this was real, and no big surprise that it wasn't sent by Spectrum.
Note that if you click on the link a login screen pops up asking for your information. DO NOT FILL THIS OUT. If you get one of these emails Spectrum suggests you hit delete, and let spectrum know you received the scam email.