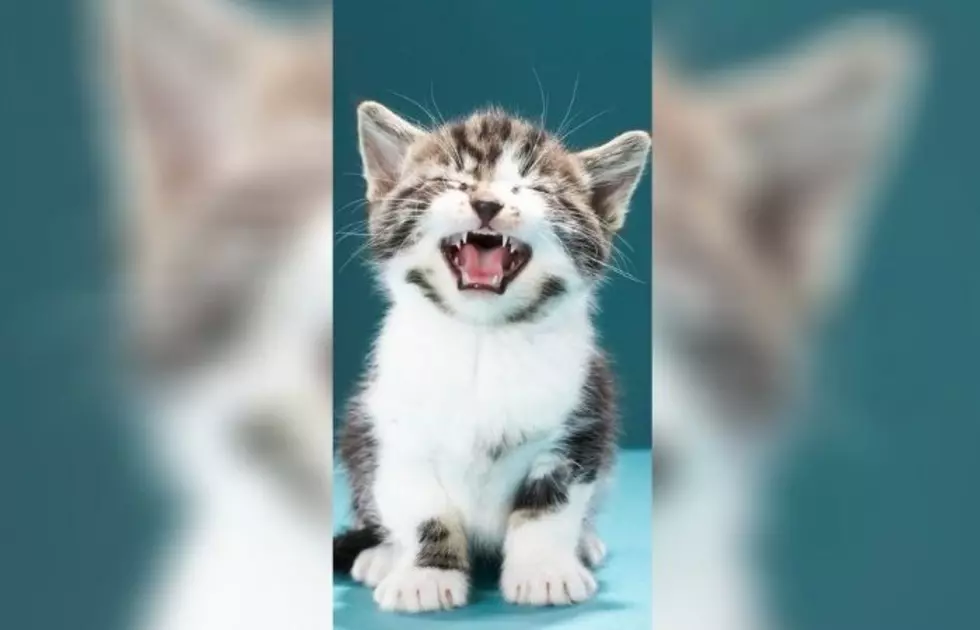 Multiple Adults/Pets Exposed To Rabid Kitten In Rome
ThinkStock
The kitten, sick with rabies, came into contact with several adults and their pets and is currently undergoing medical treatment.
The kitten was sent to the New York State Department of Health Wadsworth Center Laboratory for testing on August 6, 2020, and positive results were reported on August 7, 2020. The adults and pets who were exposed to the kitten, and are receiving post-exposure prophylaxis.
Rabies is a virus that affects the brain and leads to death unless treated soon after exposure. Animals can pass the virus to other animals and humans when the animal bites. While any mammal can get rabies, bats, skunks, foxes, and raccoons are most common.
Know The Signs of Rabies:
Animal acting strangely
Animal acting mad
Animal acting shy – the animal may get unusually close
Drooling or foaming from the mouth
If you see an animal, wild or stray, with these signs, do not approach it and stay away. If any animal is acting strangely, call your local animal control officer for help. Residents are strongly urged not to contact animals that they do not know.
At three months of age, dogs and cats should get a  rabies vaccination, again at one year, then once every three years.
Enter your number to get our free mobile app
---
---
KEEP READING: Here are 6 foods from your cookout that could harm your dog