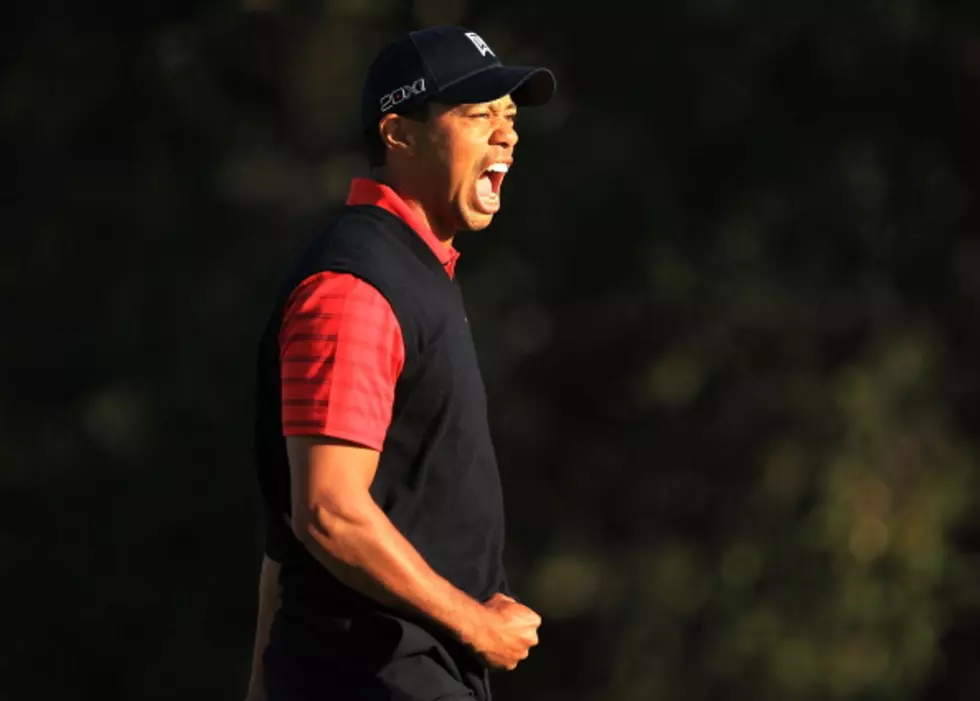 Lindsey Vonn Made Fun Of Tiger's Infidelity In The Past, And A Former Mistress Weighs In On His New Girlfriend
Photo by Scott Halleran/Getty Images
Tiger Woods is doing his best to redeem himself, but the story just keeps getting juicier (or stranger?) as time goes on. He was embroiled in a sex scandal back in 2010 (gosh, THAT long ago) and turns out his current girlfriend, Lindsey Vonn actually made fun of him back then!
Joking about his emotional press conference where he came clean and hugged some friends after, Lindsey said, "They're like, 'Yeah, you're awesome, you go have that sex.'"  She also said she wanted to parody the press conference on 'Saturday Night Live'. MAN! Either Tiger didn't know about this or he has found a way to forgive her on account that she's forgiven him his past.
Also, one of his former mistresses, mattress actress Devon James seems to be jealous at his new mattress bounce buddy saying quote, "You know when the pics came out of Tiger and his new girlfriend . . . somewhere, 15 other girls were going, 'Huh?  I thought I was his girlfriend!'" additionally: "I thought he would have picked a woman who was more petite and not someone who is more muscular and has a bigger head than his." Jealous much???
I dunno, he and Lindsey look really happy and not to condone his behavior but maybe he wasn't really happy with his ex and now that he is feeling more complete, maybe that'll inspire him to change his ways.