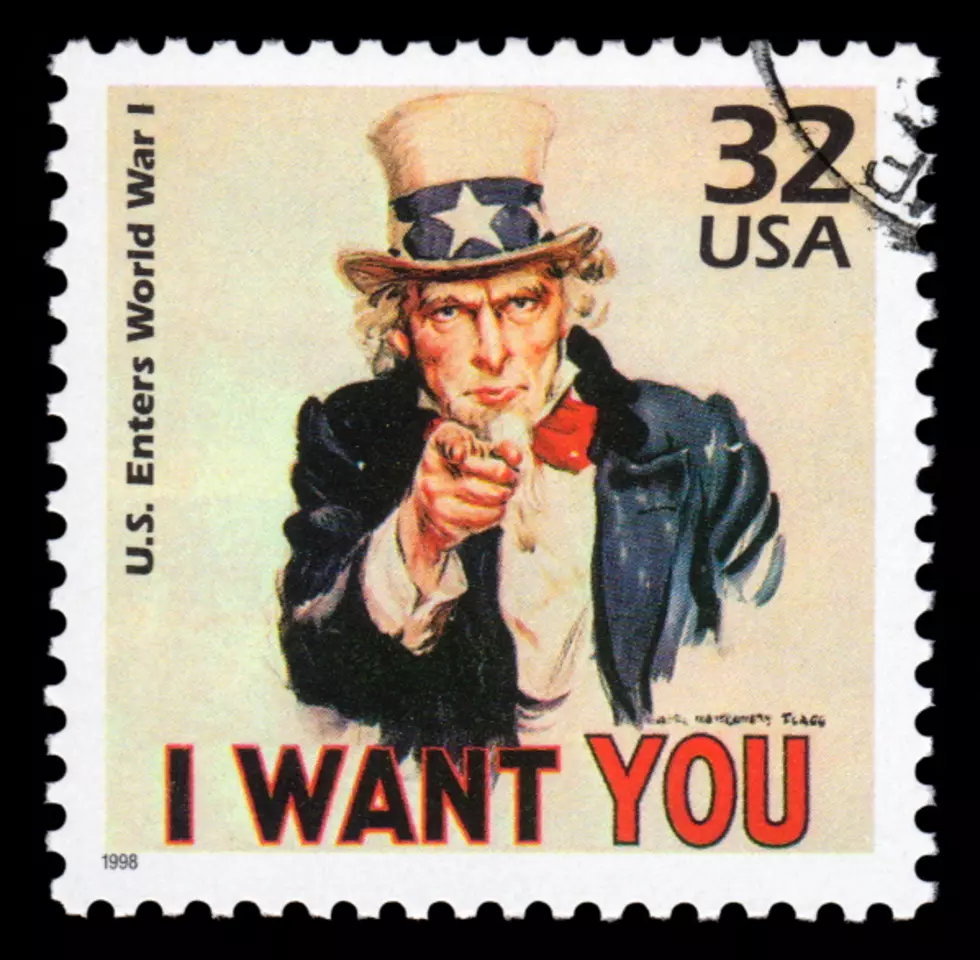 Expect To Pay More For Sending Snail Mail
Anthony Baggett
If purchasing stamps are on your to-do list today, then you can expect to pay a little more. 
It will now cost you 49 cents to mail that postcard or letter in the Unites States. The Forever Stamp increase is now in effect.
The Forever Stamp was introduced in 2007 by the United States Postal Service (USPS). Once you purchase it, you can use it at any point in the future even if the postal service raises rates. The postage price was reduced by 2 cents in 2014 from 49 cents to 47 cents. The last time there was a price reduction for postage was in 1919.
USPS periodically modifies the price of stamps due to gasoline prices, wages, and other essential expenses.
Do you even use snail mail anymore?
---
Bonus Video: