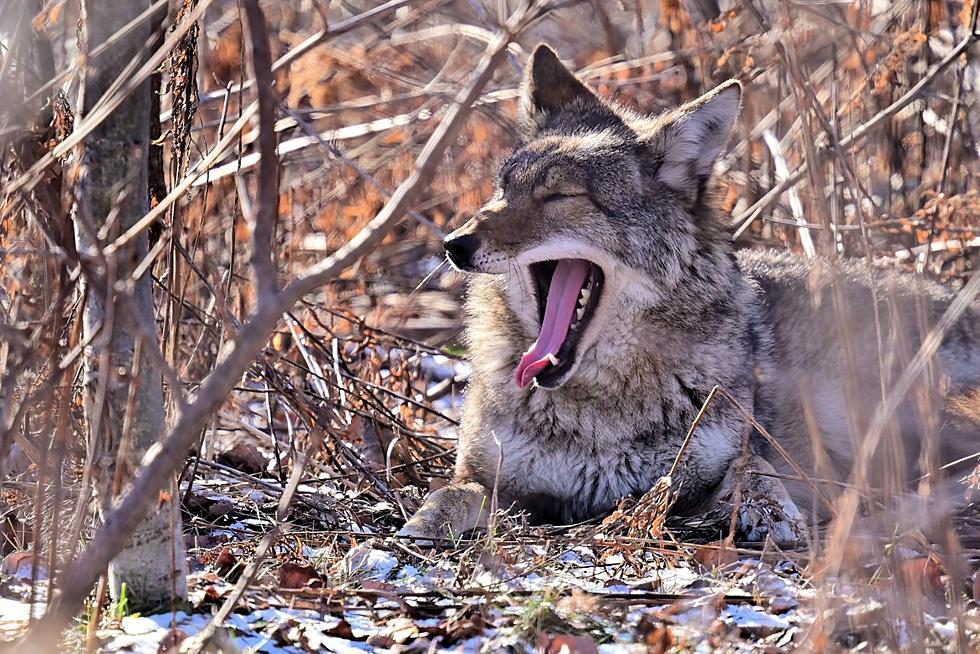 Are Coyotes Dangerous? The Truth Behind NY's Most Misunderstood Animal
hn2017 from Pixabay
Are they friendly? Are they dangerous? When it comes to wild animals in New York State, coyotes have to be the most confusing of them all.
To start off, we call them by so many different names. Their technical term is the Eastern Coyote. But we New Yorker's have developed other names for them. From "coy-dogs" to "yo-tees", it's made many people think they are two totally different animals. Unless that's just me... then add that to the list of things I understand nothing about.
What's interesting to learn about Coyote's is that they haven't been in New York for forever. The NYS Department of Environmental Conservation says they are a relatively new species in the state. It's believed they are an original habitant of central North America, but expanded their range as humans made changes to the land.
Coyotes first entered New York in the 1930's and 1940's by passing north of the Great lakes and entering the North Country. They then began spreading across the state through the next 50 years. They now live all around the state, mostly found in rural areas.
Here are the most common questions people have about Coyote's:
Are Coyotes dangerous?
Coyotes are very territorial. They don't migrate, meaning they will stay primarily in their "home range". With that being said, if you invade their range they will become defensive and aggressive. It's recommended to never invade a Coyote's territory unless you are hunting them during the season.
The main conflicts Coyotes have with people are because of other animals. Coyotes are attracted to dogs and cats, causing a potential to danger to yourself and your pets. On the bright side, Coyotes have a natural fear for humans. So it's recommended people don't feed them and enforce that fear to avoid any conflict.
What happens if I see a Coyote during the day?
Coyotes aren't strictly nocturnal, so you could potentially see them out during daylight. They are certainly more active during the night, but seeing one during the day doesn't mean it's necessarily sick. The DEC still recommends using caution if you using caution if you run into one.
Eaglet Born on Susquehanna River Takes First Flight
American Bald Eaglet flies for the first time
A Pair of Bucks Fighting for Control of the Herd
Two bucks wage a battle for herd supremacy.
Photos Of Two Bucks Getting Antlers Detached
LOOK: Exotic Animals You Can Own In New York
Looking for an exotic pet to own legally in New York State? Here is a list of some animals that you can have aside from regular dogs, cats, and farm animals.