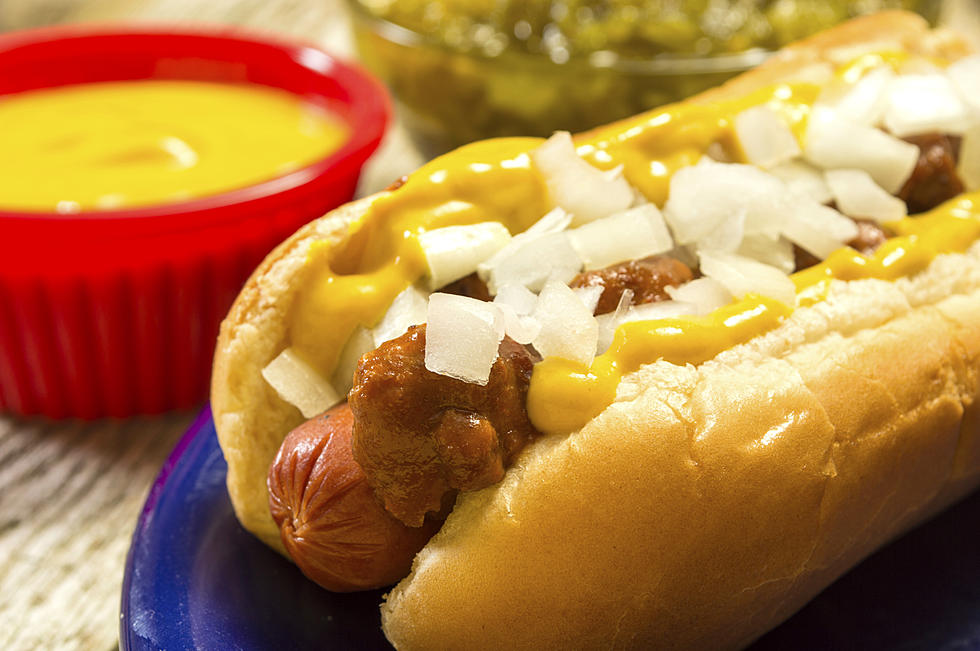 List of the Best 'Hole in the Wall' Restaurants Include Two in Central New York
Iamthatiam/ThinkStock
A new list was created naming the Top 15 "Hole in the Wall" restaurants in the state of New York. Two of those places are not too far from the Utica area.
Actually, one of them is just outside of Utica - in Yorkville.
"Only In Your State" created a list of the best restaurants in New York, that some times get overlooked because of how they look. This happens a lot with places that have amazingly good food - Their outside and building may seem plain or dull, but their food is more than spectacular.
Some of the places that made the list include "Grover's Bar and Grill" in East Amherst, the "Penn Yan Dinner" in Penn Yan, and "Dan's Place Two" in Albany. Two of the restaurants on their list though, are right in our backyard.
#2 of the Best "Hole in the Wall" Restaurants in New York is "Brooks House of Bar-B-Q" in Oneonta. According to Only In Your State,
You may feel the instinct to overlook this restaurant, but that would be a huge mistake considering that the largest indoor BBQ charcoal pit is cooking up delicious dishes inside! Recently winning a James Beard award, the restaurant has been a longtime local favorite and continues to effortlessly pump out savory plates

 
The other CNY place that made the list is Voss' Bar-B-Q in Yorkville. The website went on to brag about Voss' real milkshakes, burgers, and hotdogs.
---