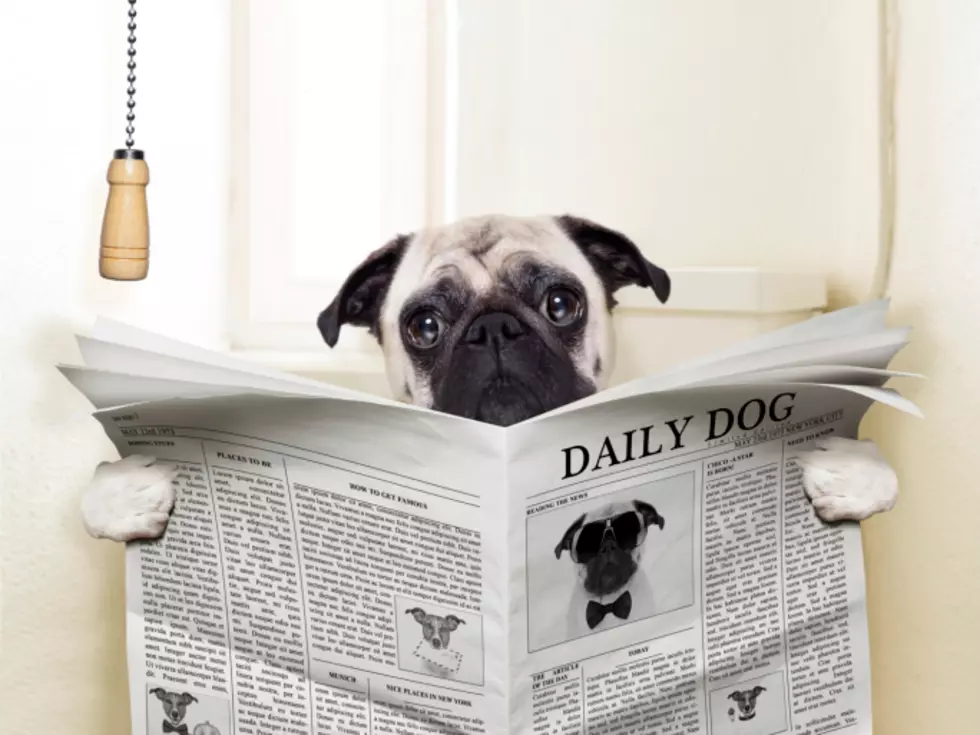 Animal Shelters In Desperate Need Of Bleach
damedeeso/Thinkstock
Just as we are struggling, so are the local animal shelters. COVID-19 has changed life as we know it. We're asking you when you go to the store for yourself, please pick up a few extras for local shelters like cleaning supplies, treats, toys, food, financial donations or whatever you can.
"Facebook Friends, we are in need of bleach to clean for the animals. Our regular cleaning products are back-ordered, and we are going store to store trying to find bleach. If you see it in a store, please let us know.
If anyone has an extra bottle, they can spare, we would greatly appreciate it. If you have a business that sells bleach, we would be happy to purchase when in stock.
We usually only use Clorox, but under these circumstances, we will use whatever we can get.
Any donations can be left in the bin in front of the building. It is checked frequently throughout the day.
Most shelters are currently closed to the public:
Due to the current situation regarding COVID-19, Stevens-Swan Humane Society will be closed to visitors until further notice. As always, the well-being of our animals is our top priority and to ensure their care we must protect our staff. We realize this decision will slow down our adoption process but feel it is the best option under the current circumstances.
Staff is coming in every day and phones will be on during normal business hours.
Animals will still receive the same quality of care.
Animal Control and Law Enforcement will still have 24hr access to bring in strays.
Stevens-Swan Humane Society says animals will still come in every day and they're working on a way to interact with adopters since we are currently at capacity.
Enter your number to get our free mobile app