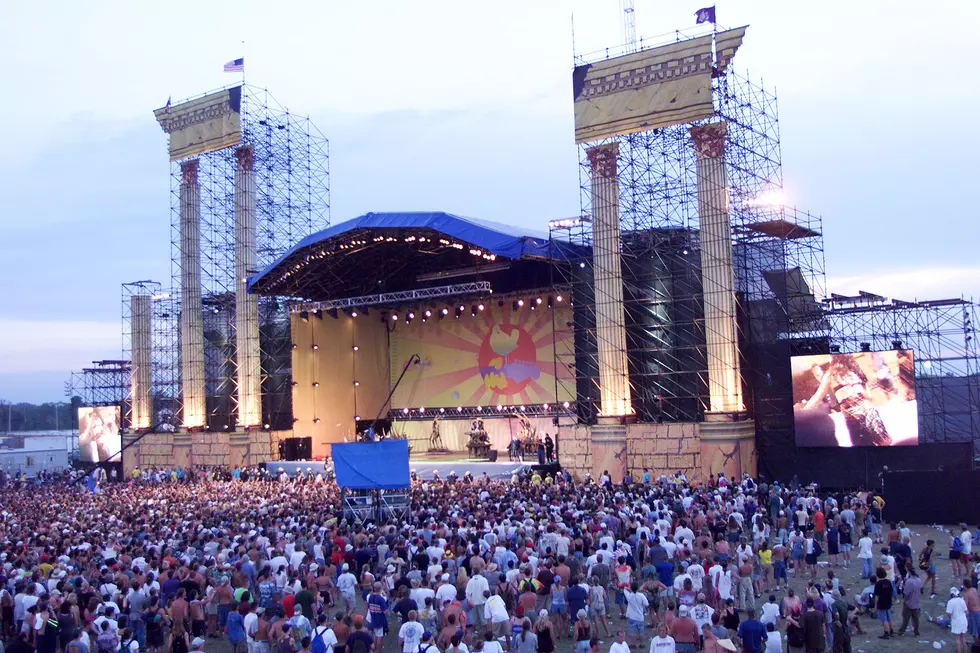 Why Woodstock Should Return To Rome For 50th Anniversary
Scott Gries/Getty Images
After all the destruction, the fires, the violence, and the peace wall being torn down at Woodstock, Rome needs a chance at redemption. 
Woodstock '99, the 30th anniversary didn't go so well. Despite all the planning and research of past Woodstock festival fails this attempt at recreating the spirit of 1969 did not go according to plan. In the end, Rome was left with damage. There were several arrests and injuries, over flowing toilets, empty ATMs and temperatures that felt like they were in the triple digits, according to Ultimate Classic Rock.
So why should we try again:
Local business, restaurants, hotels and others will benefit as millions come back to the local economy
Positive promotion of Central New York
Jobs - security, building crews, vendors
Bring big name artists back into the area
With better security, no price gouging bottled water, and no handing out candles for a vigil during the Red Hot Chili Peppers set, we have a shot at making it work this time. Don't we?
---
MORE: On the Record With Cindy