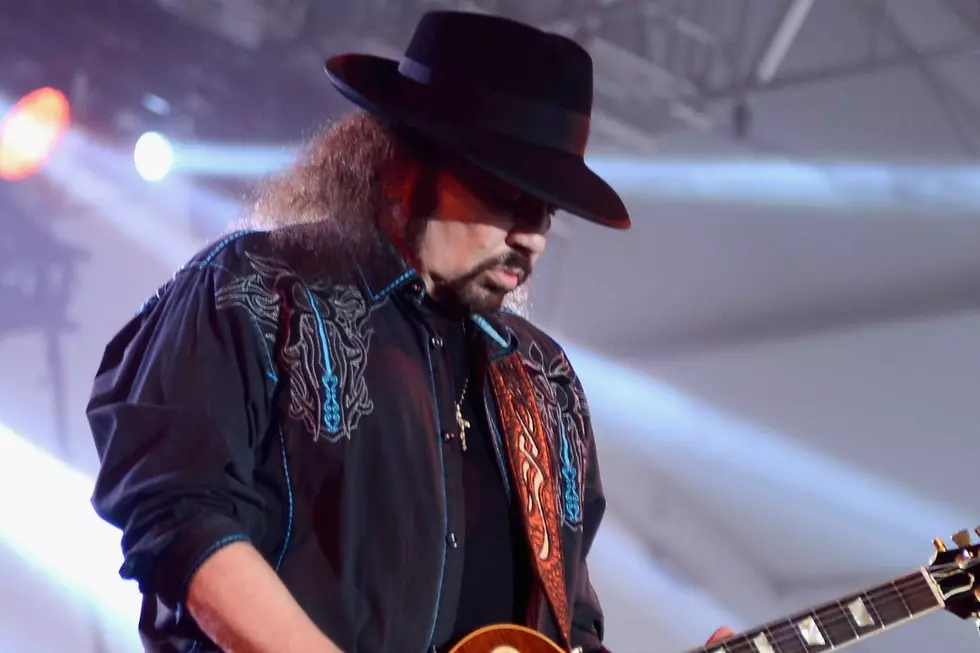 What Is The Status of SPAC Lynyrd Skynyrd Concert?
Stephen Lovekin, Getty Images
The rock n roll world is still grieving the loss of the last original member of Southern Rock legends Lynyrd Skynyrd, Gary Rossington. The guitarist was 71 at the time of his passing on March 5.
The band announced his passing with a post on their Facebook page.
Tributes poured in for the legendary guitarist. Skynyrd's former drummer, Artimus Pyle, said the following,
When Bob, Gary and [singer] Ronnie [Van Zant] got together in Bob's carport on the west side of Jacksonville, Florida, they put something together that went worldwide," Pyle says. "Everyone will remember Gary as a road dog, trouper, songwriter, and one of the greatest guitar players that ever lived. He just loved being onstage.
Billy F Gibbons of ZZ Top released the following tribute.
Gary Rossington's loss is especially profound to us as we've spent countless hours in his company on tour and elsewise. We facilitated getting Lynyrd Skynyrd on the bill with ZZ Top at a South Carolina date way back at the start of the band's rise in '73 and that was the start of an enduring friendship. Gary's extraordinary ability as a guitarist was nothing less than inspirational. It's an old cliché about somebody who has paid their dues to call them a survivor and in this case it is literally true. He was the last of the breed and will be missed
In December, the band announced a tour with ZZ Top. The Sharp Dressed Simple Man Tour is currently scheduled to kick off in July in West Palm Beach Florida. Septmeber 8 was supposed to see the band playing the Saratoga Performing Arts Center in Saratoga Springs. As of now, the show has not been canceled or postponed. Lynyrd Skynyrd has always shown a survival instinct few bands would be able to handle. I don't believe this is the last time we have heard "Free Bird" live in New York.
Garth Brooks Buffalo Concert Proves He's Still Got It
After taking 18 years off to raise his daughters, Garth Brooks proves he's still got it, picking up where he left off nearly 2 decades ago at a concert for thousands of fans.
See Concert Photos as Country Acts Return to Touring in Central New York During 2021
Holland Patent photographer, Jordan Dziekan captures some of the best 2021 country concerts in Central New York
The Return of Concerts 2021
Warren Haynes played the first concert of 2021 and we were there.