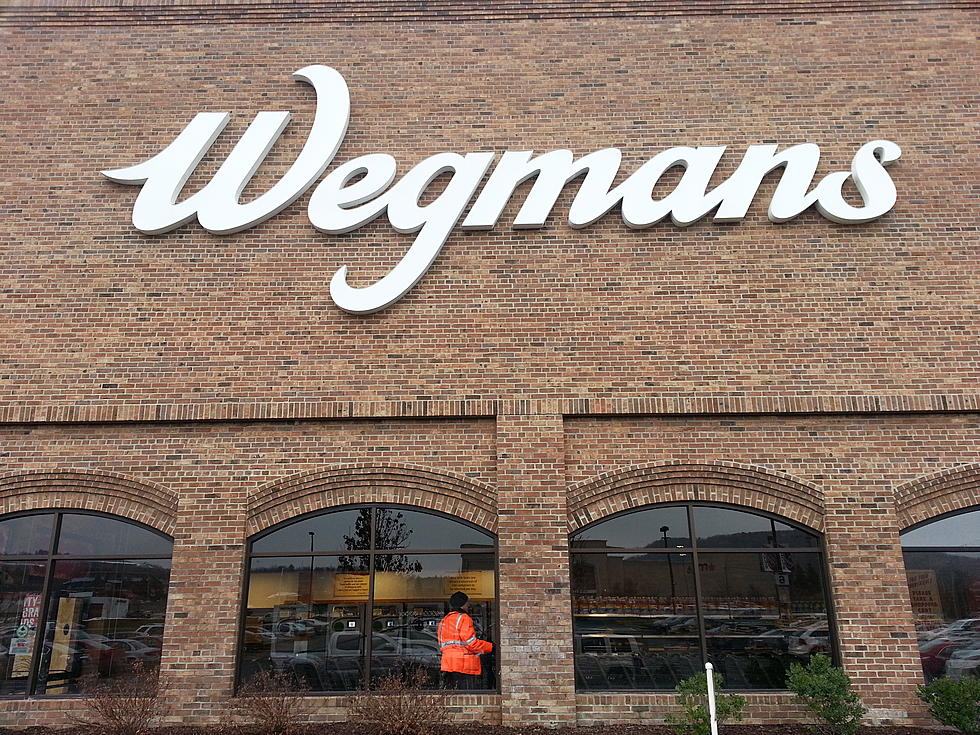 Wegmans Discourages Customers From Bringing Their Guns
Photo: Bob Joseph/WNBF News (file)
If you've got a gun, the people who run Wegmans would "prefer" that you not bring it into their stores.
The Rochester-based supermarket chain posted a three-sentence statement on Twitter suggesting customers not bring firearms with them.
The Wegmans tweet, which said "there's nothing more important than the safety" of its customers and employees, followed gun policy changes announced by Walmart and other retailers.
The statement said "the sight of someone with a gun can be alarming, and we don't want anyone to feel that way at Wegmans."
The message concluded: "For this reason, we prefer that customers not openly carry firearms into our stores."
New York state law does not permit civilians to openly carry guns without a permit.
Wegmans has stores in Pennsylvania, where "open carry" is allowed in of the state.