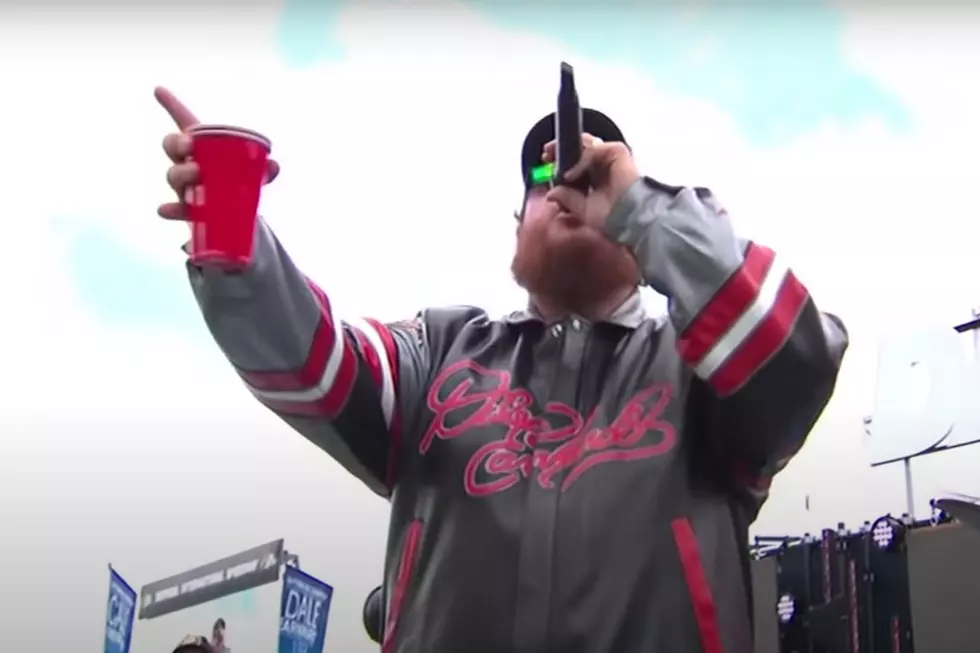 Want to see a Concert at Canandaigua's CMAC? You'll have to get Vaccinated First
YouTube
If you want to see any other concert coming to CMAC in Canandaigua, your going to need to get the shot. The amphitheater announced their plan to be open it's season as a "fully vaccinated" site.
In a press release announcing three new shows, CMAC said the decision was made in  accordance with New York State and Ontario County mandates.
After thoughtful consideration of our operations team, our artists, and our patrons, CMAC wants to ensure all feel safe while enjoying our venue. We are proud of our history and tradition in providing a safe community venue.
Proof of receiving the vaccine will be required to enter any of the 2021 concerts. Individuals will have to show their COVID -19 Vaccination Card or New York State Excelsior Pass which is only attainable after being vaccinated. Even if you are unable to get a vaccine for any reason, you still won't be admitted and full refunds will be available to those who have already purchased tickets. Learn more about the venues, COVID-19 Guidelines at their website
CMAC will also being holding a vaccine clinic on June 10th at the main stage. Officials from Thompson Health will administer the single dose J&J vaccine. Anyone receiving their shot at the time will receive two free tickets to the "Welcome Back to CMAC Community Concert" on July 10.
The July concert was one of the three announced by CMAC. The event honors First Responders and is a thank you to the community for all everyone has endured over the last year. All proceeds benefit the Thompson Health Foundation and Canandaigua Emergency Squad. Performing at the show will be local artists, Shades Of Grey, Alyssa Trahan, and Brass Taxi.
The other two shows announced are:
The Rochester Philharmonic Orchestra – Red White & Boom – July 3
Spirit Of The South Tour (Featuring Blackberry Smoke) – July 31
Here's more of the CMAC lineup in 2021.
Peek Inside New Paper & Leaf Hemp Company in New Hartford
Take a sneak peek inside Paper & Leaf Hemp Company in New Hartford Shopping Center.
21 Adventures You Need to Add to Your Summer Bucket List
What Are the Signature Drinks From Every State?