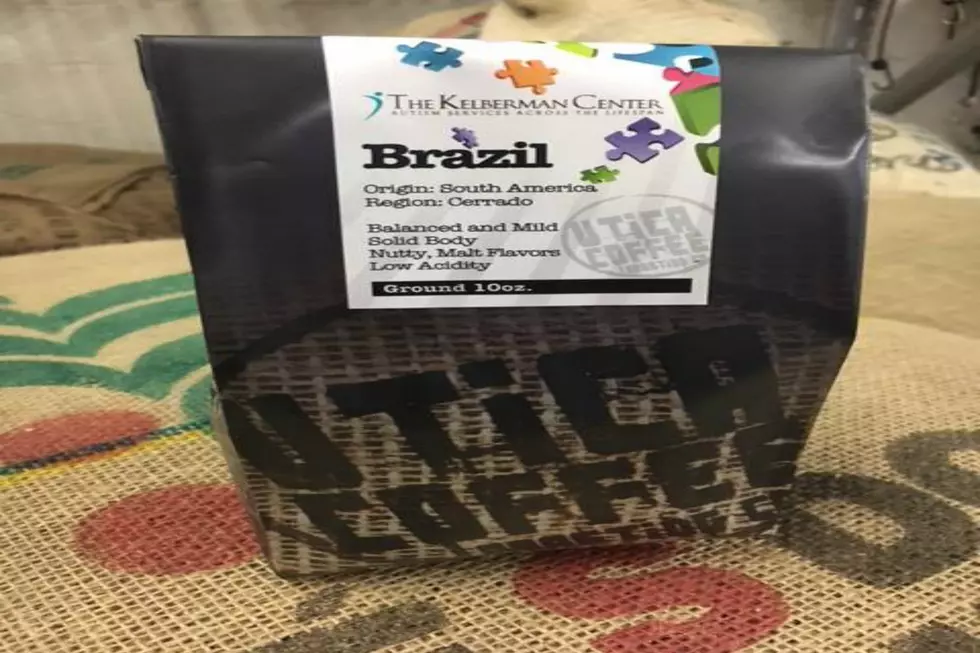 'Wake The Hell Up' and Support Autism
photo courtesy of The Kelberman Center
With every limited edition ground 10 oz. Bag of Brazil coffee sold $2.00 will be donated to the Kelberman Center in honor of autism awareness. This particular coffee is available at:
92 Genesee Street Utica
1 West Park Row Clinton
You can make a difference by stocking up on your coffee this month. You're going to buy it anyway.
The Kelberman Center provides preschool, school–age and adult services, evaluations, training, and consultation to families and professionals working with individuals diagnosed with autism spectrum disorders.
---
Bonus Video: