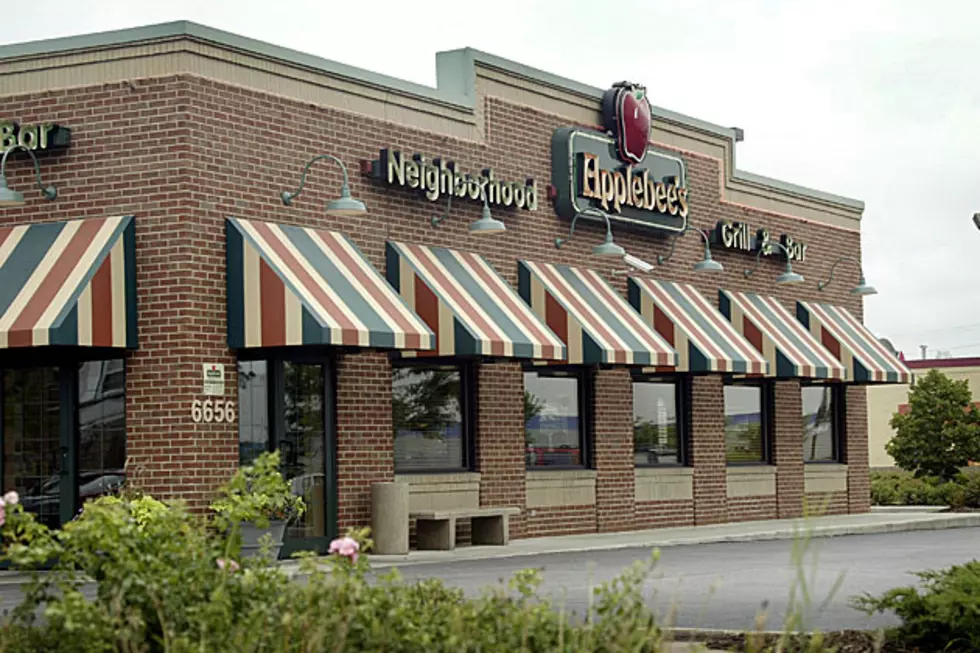 Vodka Rum Frostbite Are Only $1 For Next 3 Weeks
Getty Images
Every month Applebee's serves a dollar drink of the month.
January 2020: Vodka Rum Frostbite
Yes, RUM and VODKA. But, you can only have 3 at one visit, for obvious reasons.
Served in a 10-ounce mug, the $1 Vodka Rum Frostbite is a boozy, tropical cocktail made with a delicious blend of rum, vodka, blue curacao, creamy coconut and pineapple. This Insta-worthy $1 drink with its blue and white swirls, is served on the rocks and is the perfect wintery way to toast to the year ahead.  
Enter your number to get our free mobile app