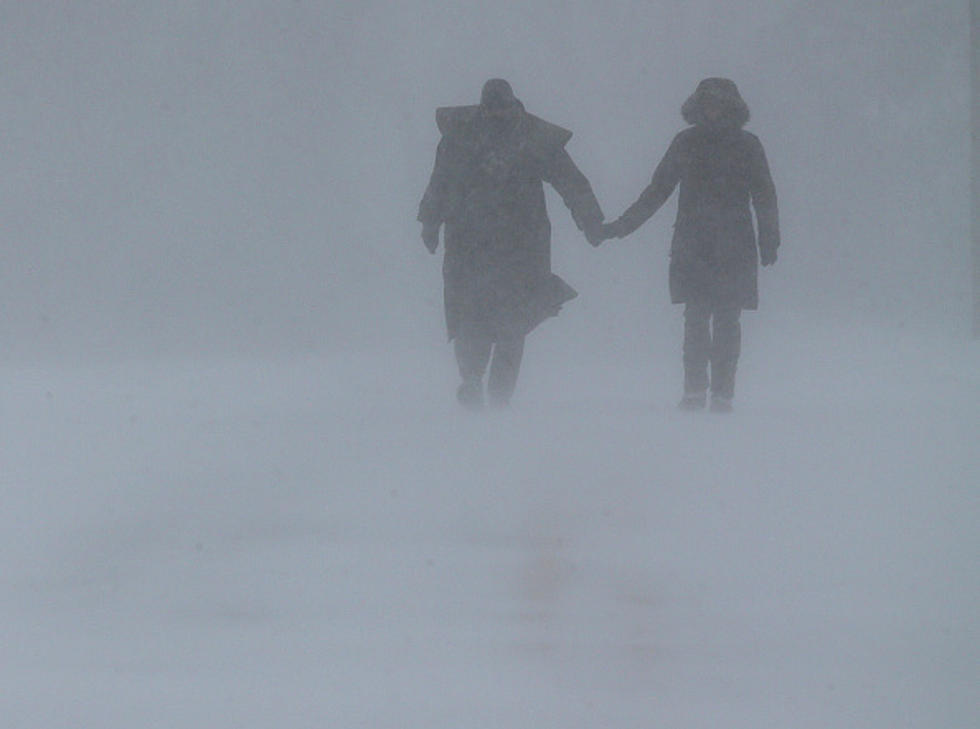 Travel Ban in Madison County
Getty Images
A travel ban is in place for all of Madison County and you may be arrested if you're on the roads.
All Madison County roadways are closed to all but emergency traffic until 6 AM Wednesday, March 15, 2017.
"No one should be on these roadways during the duration of this emergency unless absolutely necessary," according to the Madison County Sheriff's Department. "All non-emergency and non-essential personnel traveling the roadway during this emergency may be subject to arrest and prosecution."
---
BONUS VIDEO