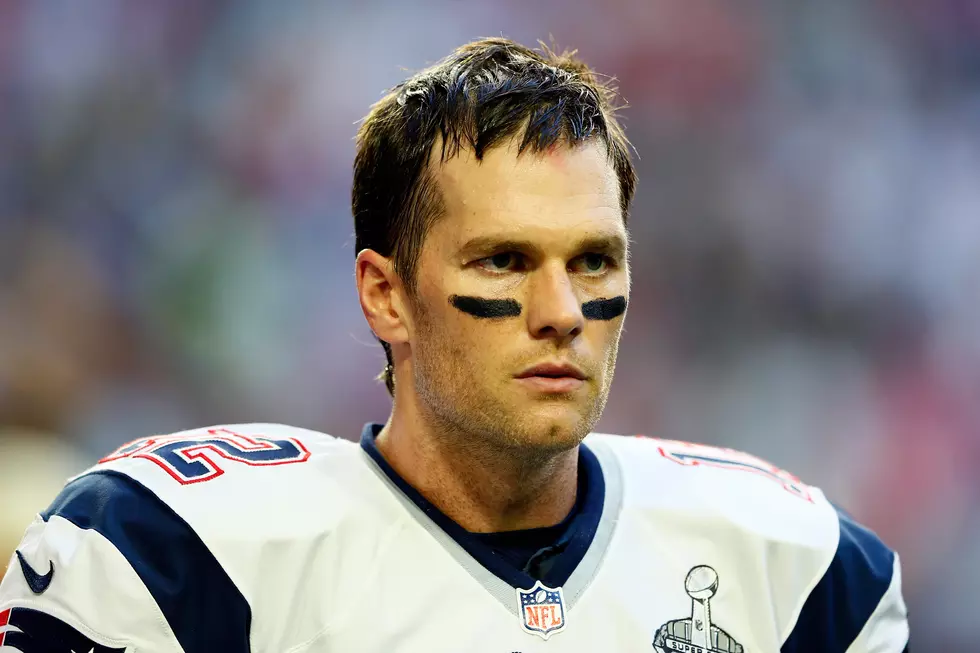 Tom Brady Takes A Risky Jump Off A Cliff In Costa Rica [VIDEO]
Kevin C. Cox/GettyImages
What a vacation. Tom Brady, Superbowl champion for the New England Patriots, risks it all for a jump in the water. I agree Costa Rica is a beautiful place for a cliff dive but really? I guess if I was so good at my job I was worth millions I wouldn't risk an injury. Would you?
The New England Patriot fans are not very happy with Tom Brady if you read the comments on YouTube.
If you were a Superbowl champion and worth millions would you risk it all for instant gratification? Would you risk an injury or even death? Would you take your NFL career more seriously?
On the other hand he is on vacation. The NFL doesn't own him. He is entitled to have a life. He is entitled to make his own decisions. Just because he's a professional athlete doesn't mean he can't get that adrenaline rush that probably pushed him to where he is today.
You can open your eyes now. It turned out OK this time. He didn't get injured. All the fans are breathing normally again. Tom Brady did say he's never doing that again. I imaging coach Belichick's already scheduled a meeting with him. What do you think he will say? Maybe something like  "ARE YOU STUPID?"