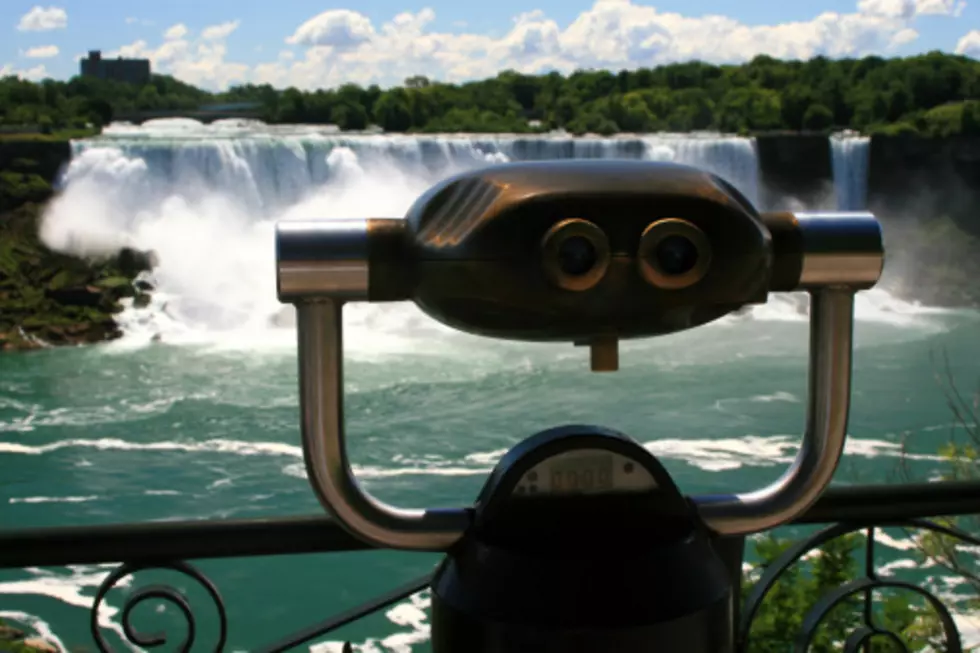 Things To Do If You Find Yourself In Buffalo New York
photo credit - Ken Pilon/Think Stock
If you find yourself in Buffalo New York for a weekend in the summer or winter here are some things you can do over a weekend. The city is on the rise and the economic outlook is good.
This is almost a no-brainer, Niagara Falls USA - Niagara Falls straddles two countries and drops waters over the cliff-face at speeds of 20 to 68 mph. Great for a day trip!
If you are a sports nut a Buffalo Bills game is a must to get a good picture of Buffalo   Huge tailgating before games. Buffalo fans are known to be the wildest!
Canalside - Events are scheduled and taking place all through the winter and summer months. In the summer months, you can catch a concert, take free fitness classes, rent bikes, kayak, take a water bike. In the winter you can go ice skating, get a group together and play curling, and rent ice bikes, or less than an hour away is downhill skiing.
Wilkeson Pointe (also called the Outer Harbor) -  Ride your bike, unpack your picnic basket, unload your kayak, play volleyball. Bike and Water Sports Rentals are available here during the summer.  The Pointe Beer Garden is open daily until sunset and is filled with your favorite craft beers on tap as well many other great summer snacks including; wine slushies, pizza, novelty ice cream, and more!
Botanical Gardens - these gardens - filled with flowers, plants, herbs, and cacti from around the world - are housed inside a 1890s Victorian glass-domed greenhouse. The site, designed by New York Central Park creator Frederick Law Olmstead, is listed on the National Register of Historic Places.
Downtown Buffalo has an abundance of great places to eat. The Curtis Hotel has a rotating bar downstairs and a rooftop bar upstairs. Great cocktails and atmosphere. Also located near there is Lucky Day Whiskey Bar which has a 10-page menu of different whiskeys available.
If you are there get out and enjoy a city on the rise, Buffalo New York.