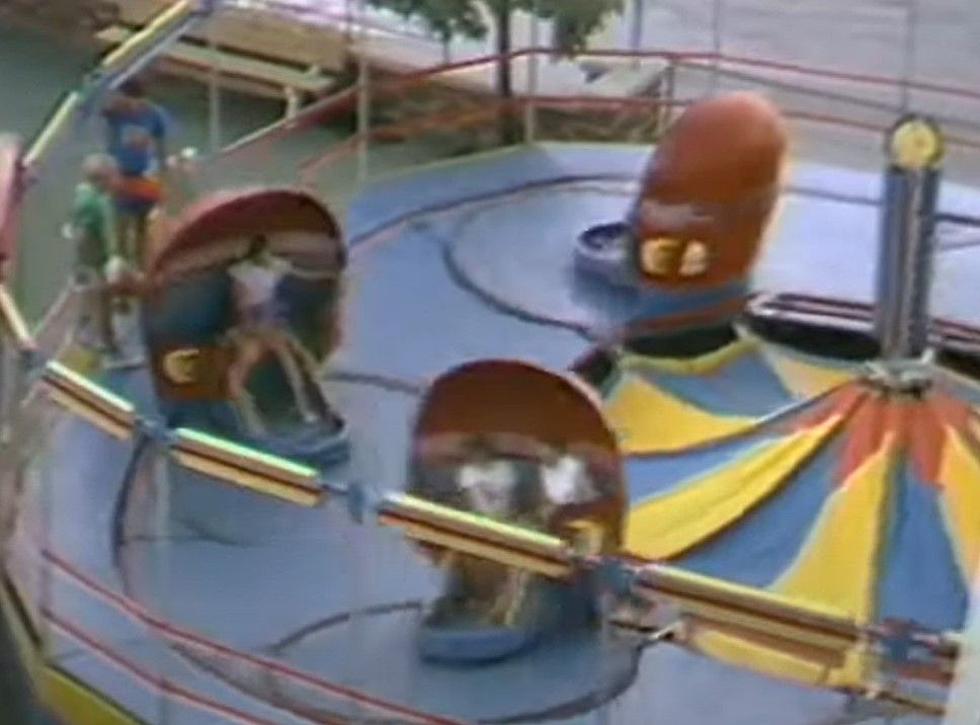 The Amusement Park that was Once on Saratoga Lake [PHOTOS]
YouTube
If you go to the same area now, you'll find condos, but for decades, Kaydeross Park on Saratoga Lake was an incredible summer destination. It came about sometime in the early 1900's and lasted until the mid 1980's. It was such a cool place in a great location, right off exit 14 of the Northway. The park itself spanned about fifty acres.
This park really had everything - a beach, a pool, a Ferris wheel, bumper cars, bumper boats, the Tilt A Whirl, an arcade, picnic areas for big group outings, even a giant slide within the lake. The carousel is one of the last hand-carved wooden carousels made by Marcus Illions, who was the mastermind behind the merry-go-rounds at Coney Island. The carousel still rides today in Saratoga's Congress Park.
Whether you wanted a day relaxing on the beach or a day full of fun and games, Kaydeross Park delivered.
It remained in operation until about 1986 or 1987 at which point the land was put up for sale. The park was torn down and the land was developed for (what else) condos overlooking Saratoga Lake. Aside from the carousel, pretty much the only thing that exists is the Kaydeross Park Road, which runs through one of the neighborhoods built on the former amusement park's grounds.
If you ever spent a day at the park, these photos will probably bring back some memories of what was a very special place for families, summer camp field trips, and even work outings. Also, please forgive the photo quality, it was the 80's.
Remembering Kaydeross Park on Saratoga Lake
The beach, the rides, the games, this really was a fun place in the Saratoga area.
Food Prices in the Capital Region in 1982
In the 70's and early 80's Albany Public Markets were prominent in the Capital Region. This commercial from 1982 shows just how much times have changed.
Albany TV Commercials from January 1992
So what were we watching on TV in 1992? Thanks to
Junkie's Tape Bin
on YouTube, he was rolling his VCR on January 27th. Here are some highlights