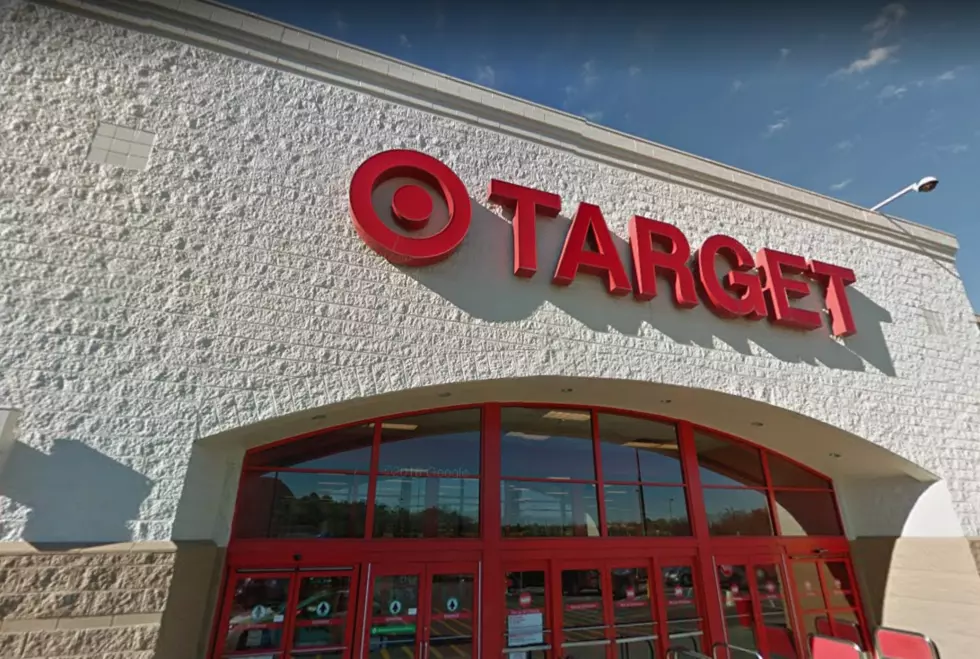 Target In New Hartford Launches Biggest Toy Sale Of 2018
Google Maps via Google Earth
Looking to shop for toys in time for Christmas? Target in New Hartford has your back.
Target is slashing prices by 50 percent on most major toy brands for all ages. WGRZ reports this deal is going on for 48 hours only. By buying toys, and ordering them online through Target with this deal, you are getting some perks too:
There are also a few extra perks. If you order online, you get the lowest prices of the year. Plus if you order today, up until midnight, you can get free shipping and guaranteed delivery by Christmas Eve anywhere in the United States."
There are plenty of toys from the zero to twenty four month range, toys for pre-teens, teenagers through sixteen. You will save also on variety of games, puzzles, toys and other interactive game ideas.
Happy shopping and saving!