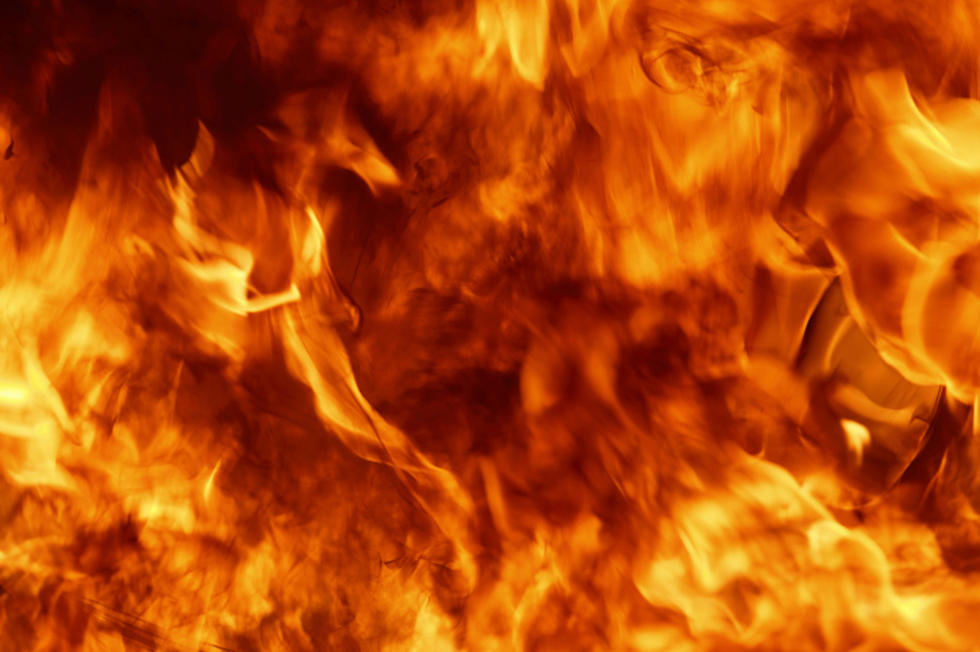 State Police Investigating Trash Can Fires on Camden Streets
sbayram/ThinkStock
Trash can fires have been popping up in Camden!
State Police are looking for the public's assistance regarding recent burning of roadside trash cans along Elipis Road, Swartz Road and several other streets in the Camden area.
Anyone with any information on this case is asked to contact the Oneida State Police at 315-366-6000. All calls will remain confidential.