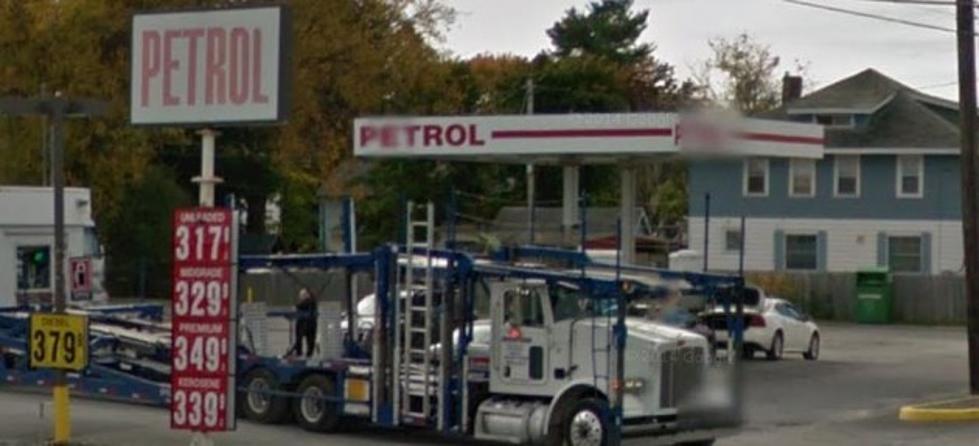 Is This the Most Retro Gas Station in New York?
Google Maps Street View
The Albany discussion board on reddit recently noted a Petrol gas station on US 9W in Glenmont, south of Albany has a 70s look and feel. Is that the most retro gas station in New York?
Are there other throw-back gas stations in Upstate New York? Two come to mind immediately.
Atlas Utica
Atlas Gas as been a longtime fixture at the corner of Mohawk and Rutger in East Utica. There's something about this old fashioned service station that hearkens back to an earlier time.
Sears Oil Museum Rome
Okay, to be fair, this is a museum to the service stations of yore, you can't actually pump gas here. But the Sears Service Station at George and Liberty streets in Rome is about as classic as gas stations get in New York.
What service station comes to mind for you when you think about classic gas stations?
There's a large yard in East Utica on First Street filled with old gas dispensers. What's the story? It was a subject of a CNY Journey.