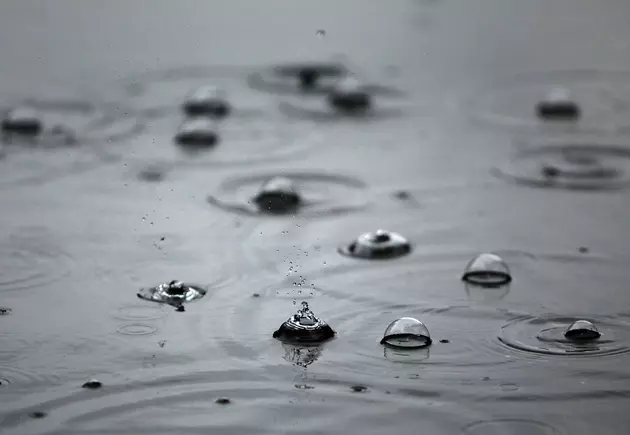 Rainy, Wet April Across Upstate and Central New York
Photo Credit: Getty Images
Remember the nursery school rhyme - "Rain Rain Go Away, Come Again Another Day?" Well, that's pretty much what upstate and central New Yorkers have been thinking for the past few weeks and we're near a record for rainfall.
According to syracuse.com, April has been one of the wettest months on record and there's still a few days left.
Major Upstate NY cities have received near record breaking rainfall over the past few weeks causing some minor flooding. Earlier this month, the Delta Dam in the Mohawk River saw minor flooding and the Black River in Boonville was near flood stage. The heavy rain also forced the closure of River Street in Oriskany and Mohawk Street in Whitesboro.
Here are rainfall totals for some upstate cities (so far) for April
Buffalo: 5.7 inches
Binghamton: 4.87 inches
Syracuse: 4.75 inches
Rome: 4.60 inches (weather.gov)
Rochester: 4.26 inches
With the rain we've had and If the saying  "April showers bring May flowers" is true -  we'll have bouquets to last the year.
BONUS VIDEO