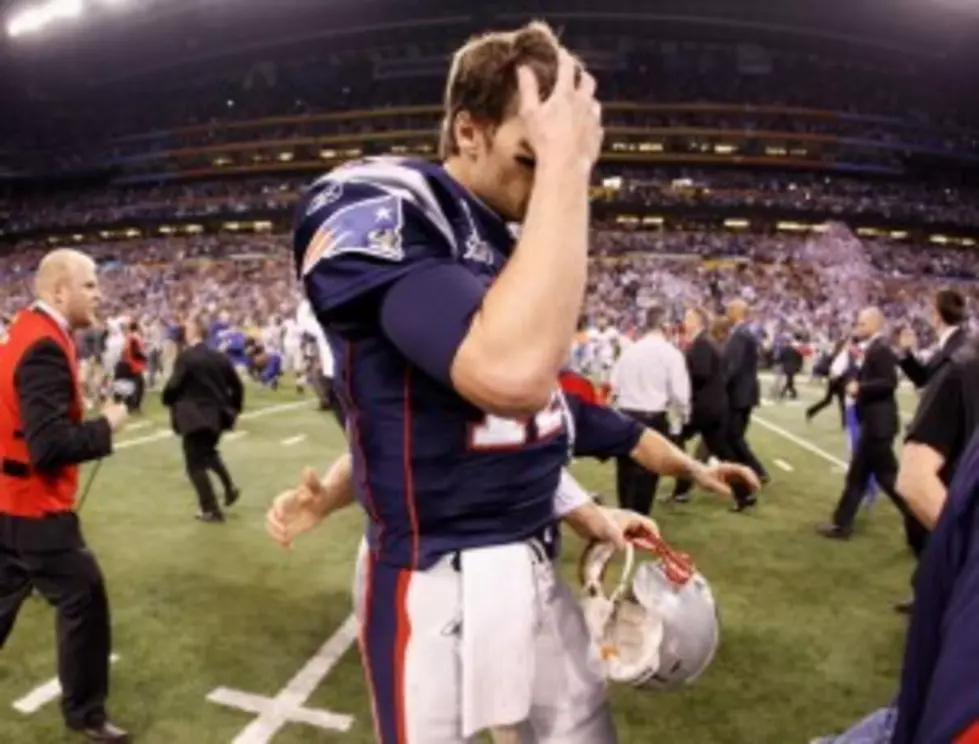 Patriots Offered Free Trip To Aruba
It may not have the same ring to it as, "We're going to Disney World", but the New England Patriots could be saying, "We're going to Aruba!". The Aruba Tourism Authority has offered the Patriots, all the Patriots players, an all expense paid trip to the Caribbean island. Why was the offer made to the losing team of Super Bowl 46?
"We want to acknowledge and celebrate the hard work, dedication and season-long success of the team, despite their loss," said CEO Ronella Tjin Asjoe in the statement. "We believe there is no better place to recover after a loss than Aruba.  After all, we are known as 'One Happy Island.'" - Yahoo.com
No word from the Patriots on whether or not they will take up the tourist board on their Aruba trip. If any Patriots don't feel like going, I would like to accept the offer from Aruba on behalf of my wife and I.