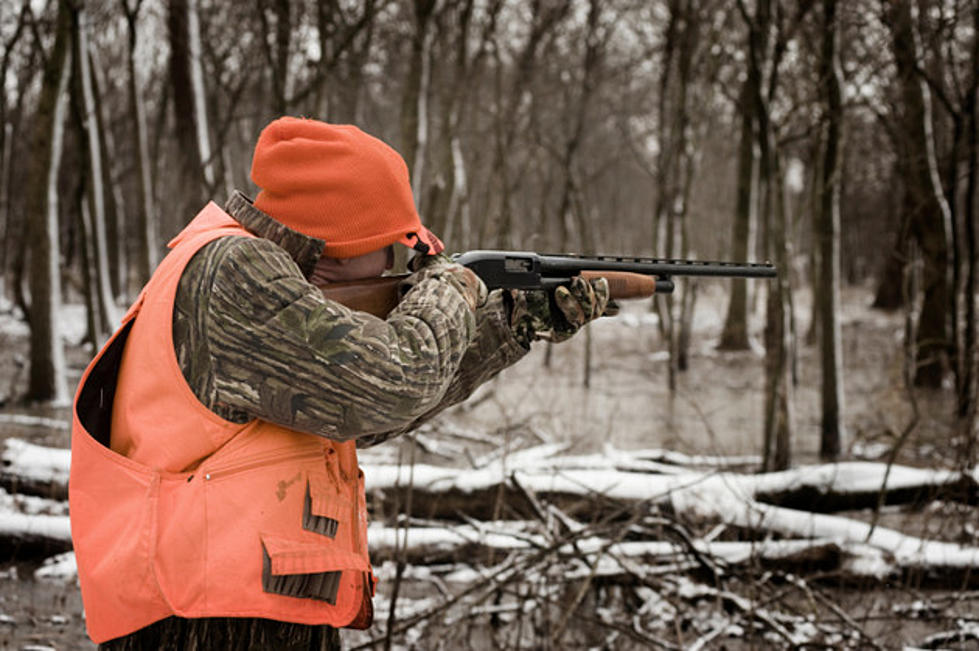 Official New York State Hunter Safety Course Now Available Online
Chris Williams/ThinkStock
The days of spending hours in a classroom to complete your Hunter Safety Requirements are nearing an end. Now you have the option to complete the course and take the exam from the comfort of your own home!
Hunter Safety is so important, especially with the number of hunters in our region. There are many advantages to taking this course online, including the ability to really take the time to make sure you completely understand all the rules and regulations associated with this sport. The steps to take in completing this certification are fairly simple.
2. Complete the Online Course - Study the free course material. Pay $24.50 once you've passed. You must be at least 11 years old to take the online course.
3. Pass the Home Study - Take your voucher with you as proof of online course completion. After passing the Home Study Course, you'll get the permanent certificate.
BONUS VIDEO: The Call of the Deer For Feeding Time