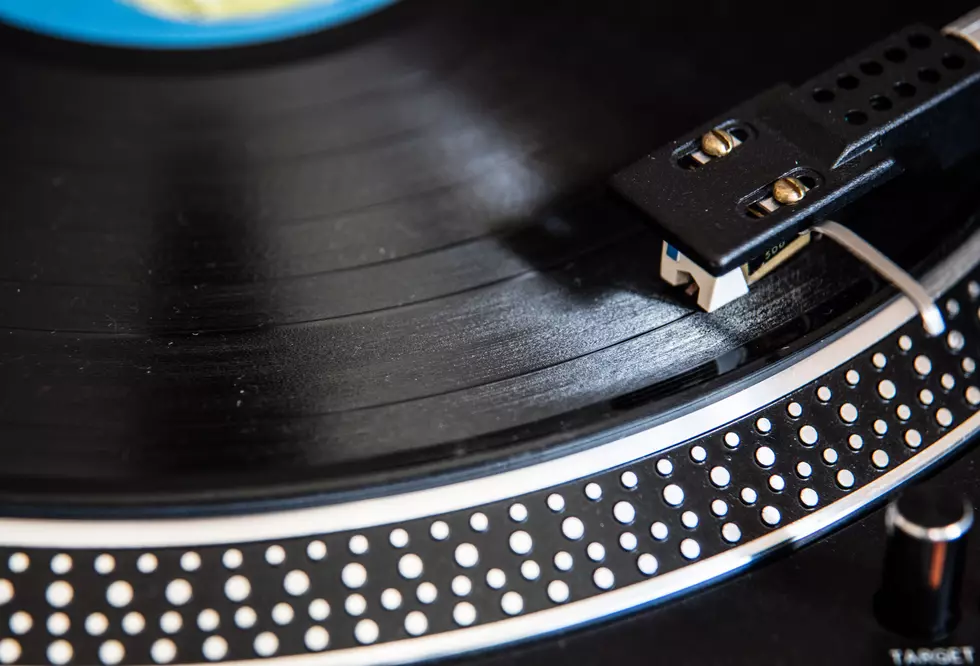 Obscure Song Monday – Funkytown
Getty Images
This is a new feature called "Obscure Song Monday". Each week we spotlight a song from the 70's or 80's that was a big hit on the charts, but over time, seemed to have been forgotten about.
This week we feature the hit song "Funkytown" from the 70's disco act, Lipps, Inc. It was the lead single from the group's 1979 debut album, Mouth to Mouth. According to Songfacts, the band's founder and songwriter, Steven Greenberg wrote the song after becoming bored living in Minneapolis and moved to New York City, which he called "Funkytown."  The vocals were sung by Cynthia Johnson.
The song held a record for reaching the #1 spot in 28 countries, including Germany, Austria, Switzerland, Norway, the Netherlands and Australia. In the United States, "Funkytown" entered the Hot 100 on March 29,1980 - going on to peak at #1 for four weeks on May 31, 1980.  It was Lipps, Inc's only top 40 hit in the United States.
A cover version of the song was recorded by the Australian band Pseudo Echo in 1986. That version went to #6 on the US Billboard Hot 100 in July, 87.
BONUS VIDEO