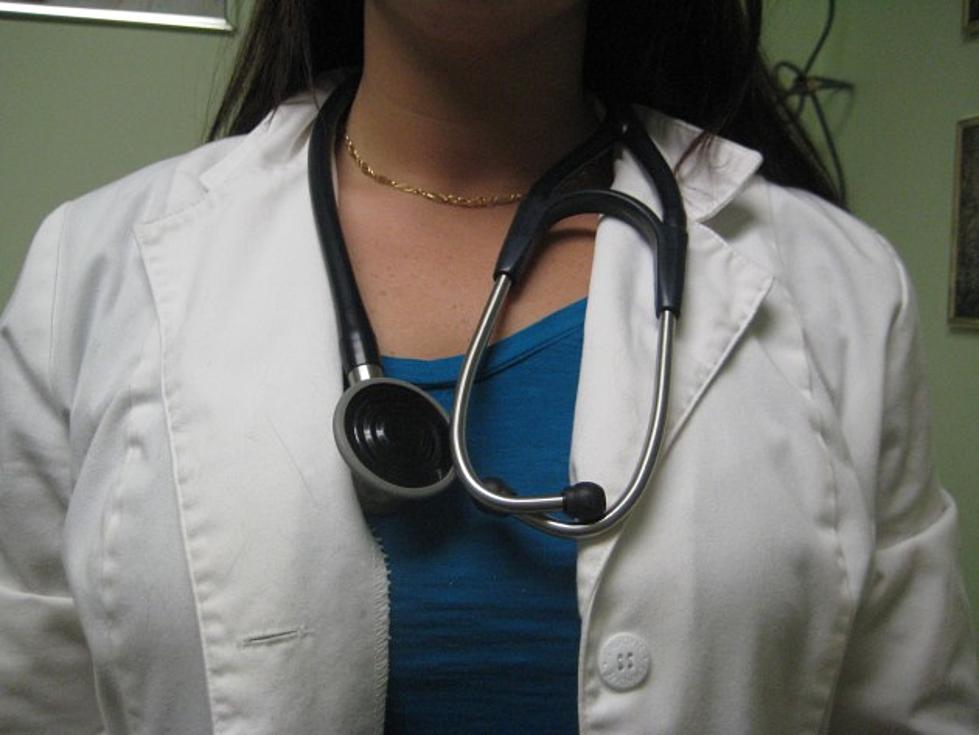 New York Abortion Services Protections Signed Into Law
Kathy Whyte/WNBF News
New York has new measures to help protect women and employees of clinics that provide reproductive health services if the U.S. Supreme Court overturns Roe versus Wade, which legalized abortion in the 1970s.
New York is among states where abortion is legal and looks to remain legal, that is now scrambling to put in place protections for an expected flow of women into the Empire State from states expected to outlaw the procedure if the close to 50-year-old Roe-v-Wade ruling is, indeed overturned.
Governor Kathy Hochul on June 13 signed a package of six bills that, provides legal protections for abortion service providers from out-of-state lawsuits for helping women from states where abortion becomes illegal.
Another measure establishes a cause of action for unlawful interference with protected rights.  The legislation allows an individual to bring a claim against someone who has sued them or had them charged for facilitating or obtaining reproductive services in accordance with New York Law.
The third bill in the package protects providers from being punished by organizations that might look to file professional misconduct charges while another is aimed at medical malpractice insurance companies, prohibiting them from taking any adverse action against an abortion or reproductive healthcare provider who performs a service that is legal in the State of New York on someone who is from out of state.
Another protection specifies reproductive healthcare service providers, employees, volunteers, patients or immediate family members can enroll in New York's address confidentiality program to protect themselves from threat.
The final bill directs the New York State Department of Health commissioner to study and issue a report examining the unmet health and resource needs of pregnant people in the state and the impact of limited service pregnancy centers in an effort to make sure resident have information and resources they need to have healthy pregnancies.
Binghamton-area reproductive services providers, like Dr. Amy Cousins, who has been a provider in the region for decades, was among those demonstrating in May at the Federal Building in Binghamton when a draft Supreme Court opinion was leaked indicated the high court would overturn Roe v. Wade.
Beware of These 50 Jobs That Might Vanish in the Next 50 Years
The Four Most Expensive Homes for Sale in Binghamton