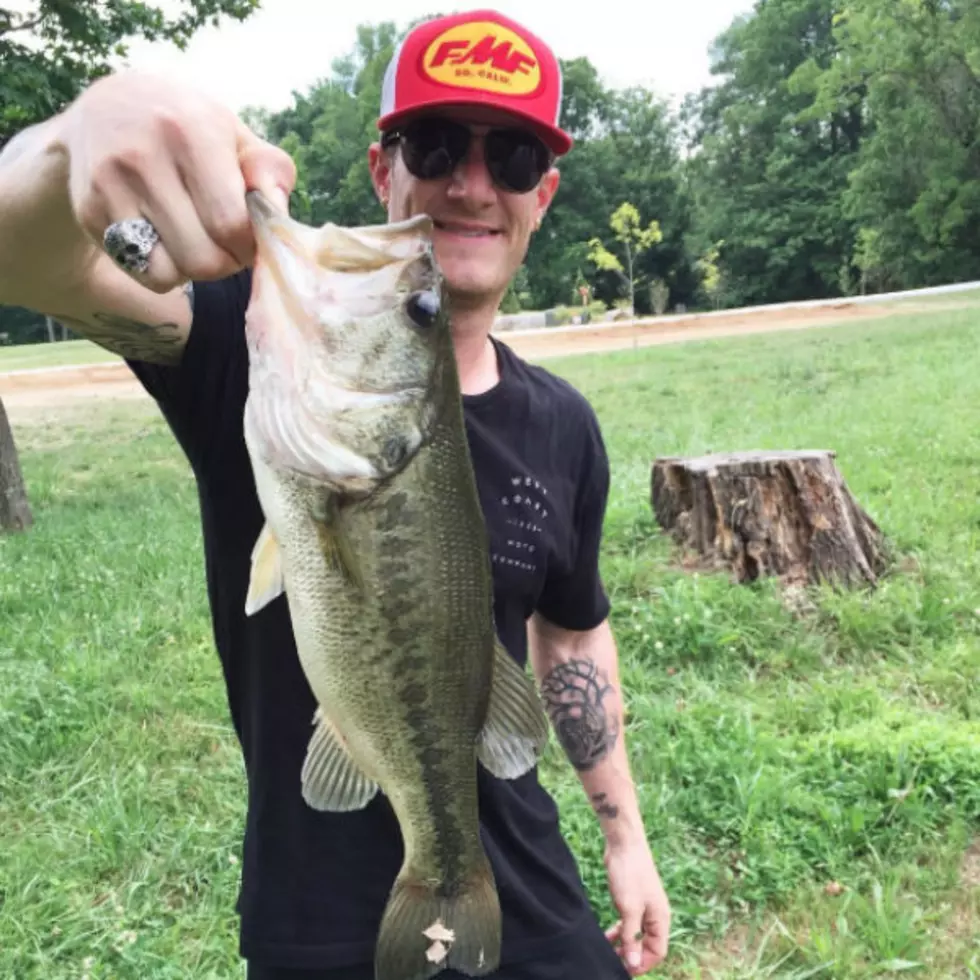 More National Accolades for New York's Superior Bass Fishing
Instagram: @thubbmusic
The bass fishing world is again heaping lots of praise on the sport in New York. The people at Bassmasters Magazine have given annual honors to several waters around the state and even host many tournaments here too. More spots are now being named, "Best of the Decade."
The whole COVID-19 thing put a crimp in the annual bass fishing tournaments around the country this year, and Bassmasters used the results of those competitions to help define the best places to fish annually. So with time on their hands and no numbers to crunch, they decided to compile stats from the past 8 years to see the bucket-list of places to catch bass. (Drum roll please...) Here's how New York's waters compare:
TOP 25 Best Lakes of the Decade:
3. Lake Erie, New York/Ohio/Pennsylvania/Michigan
11. Lake Champlain, New York/Vermont
12. St. Lawrence River (Thousand Islands), New York
18. Oneida Lake, New York
Of note, these are rankings of all bass fishing lakes across the country. And while Lake Erie covers 4 states, the majority of criteria comes from the Buffalo region. Magazine editors say you can find smallmouth bass in the 6-lb range all along the shoreline.
you can catch the smallmouth of a lifetime surrounded by Instagram-worthy scenery.
Bassmasters also broke down the "best of the rest" spots by regions, Cayuga Lake came in at #10 on the Best Lakes of the Decade in the Northeast Region. Read more on the Top 25 Best Lakes and Best of the Rest Top 10.
Bassmasters will host 4 tournaments in New York this summer:
Cayuga Lake July 14-17
The St Lawrence River in Waddington July 23-26
Lake Champlain in Plattsburgh July 30-August 2
Oneida Lake August 6-8.
Enter your number to get our free mobile app
---
---
KEEP READING: See how animals around the world are responding to COVID-19