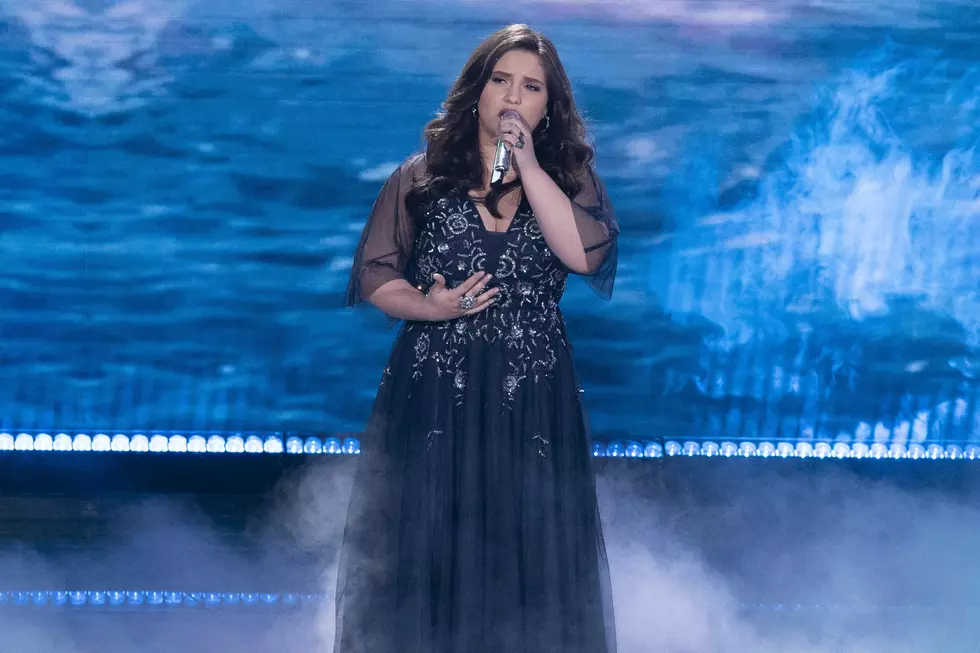 Cheer On Madison VanDenburg At Cohoes Music Hall
ABC
Take the short drive to Cohoes this weekend and cheer on our very own Upstate New York American Idol contestant Madison VanDenburg.
On Sunday night from 8PM to 10PM the City of Cohoes will hold an American Idol viewing party at Cohoes Music Hall. The event is free of charge, but space will be limited at the 400 seat theater. News 10 reports seating will be first come first served, so if you want to attend, get there early.
So far our Upstate New Yorker is a favorite of many to win it all. USA Today has her ranked as one of this years top contenders to win America's vote.