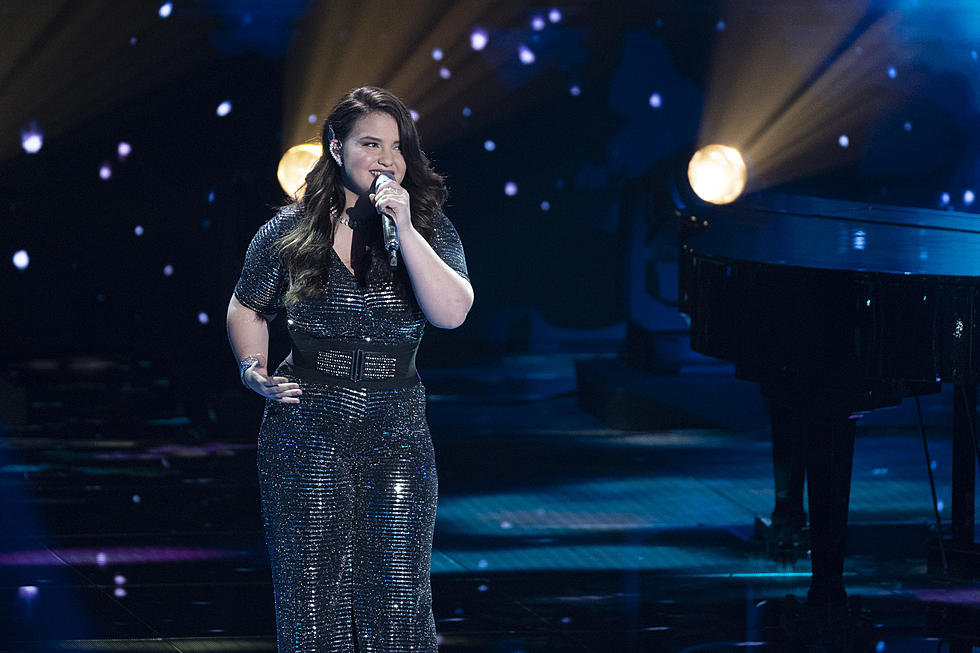 Upstate NY's Madison VanDenburg Sings Her Way Into The 'American Idol' Top 3
Credit: American idol/ABC
An upstate New York teen with a big voice has made it into the American Idol finale.
Madison VanDenburg, a 17-year-old from Cohoes, has been a strong performer on this season's 'American Idol.' Now, that strength and her incredible voice has brought her all the way to the finals.
Madison advances to the reality singing show's top 3 after taking on Pink's 'What About Us', 'Your Song' by Elton John and Adele's 'Make You Feel My Love' dedicated to her mom - in honor of Mother's Day.
The judges continue to be impressed with Madison, with Lionel Richie saying her performance of 'Your Song' "knocked it out of the park." Katy Perry says Madison's take on 'What About Us' showed "crazy musical talent."
Madison was voted into the top 3 along with Alejandro Aranda and Laine Hardy.
Madison will be back in Central New York to film her "Hometown Hero" segment. The American Idol finale will air on May 19th.