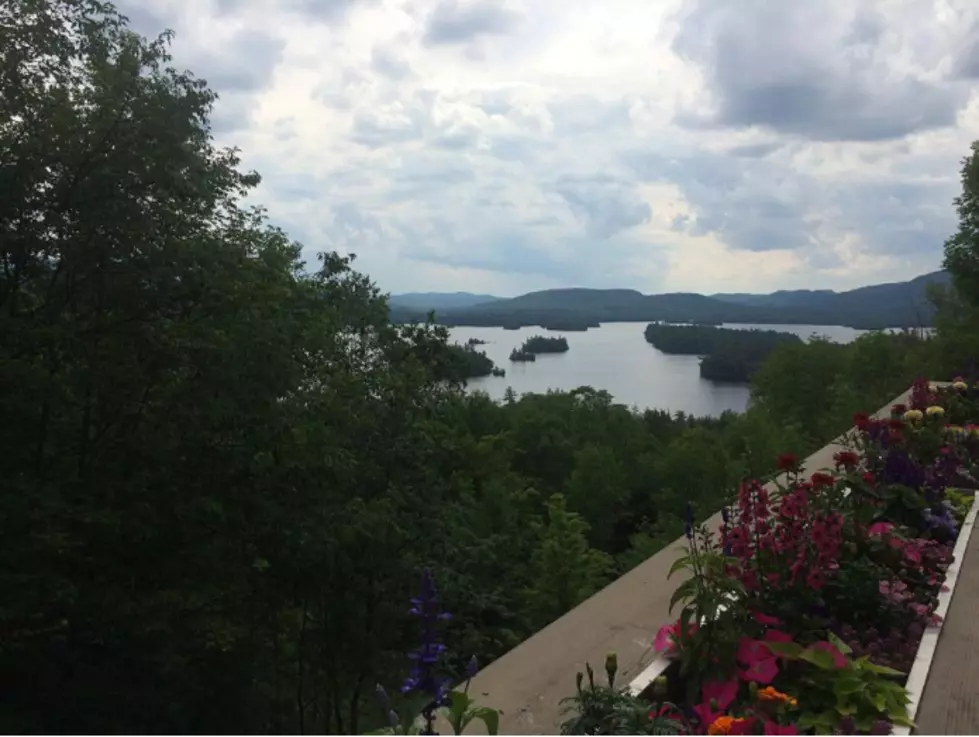 Lake Ontario And Lake Erie At Highest Levels Ever Recorded For May
TSM
Flooding is a massive issue around the shores of Lake Ontario and Lake Erie. Every one of the Great Lakes are at their highest levels ever recorded for the month of May.
According to the Weather Channel, the problem has been ongoing thanks to Mother Nature:
The U.S. Army Corps of Engineers in Detroit said Lake Ontario rose an additional 18 inches last month alone, putting it 24 inches higher than it was at the same time last year. Lake Michigan-Huron rose 9 inches, Erie rose 6 inches and Superior rose 5 inches. Those lakes were all 9 to 13 inches higher than a year ago, and each of the Great Lakes was between 1 to 6 inches higher than ever recorded for the month of May."
Heavy snowfall and spring rains contributed to the problem. As summer arrives so far at least one New York lakefront community has closed its beach for the season, and boaters are being warned to watch for underwater hazards like docks and seawalls.