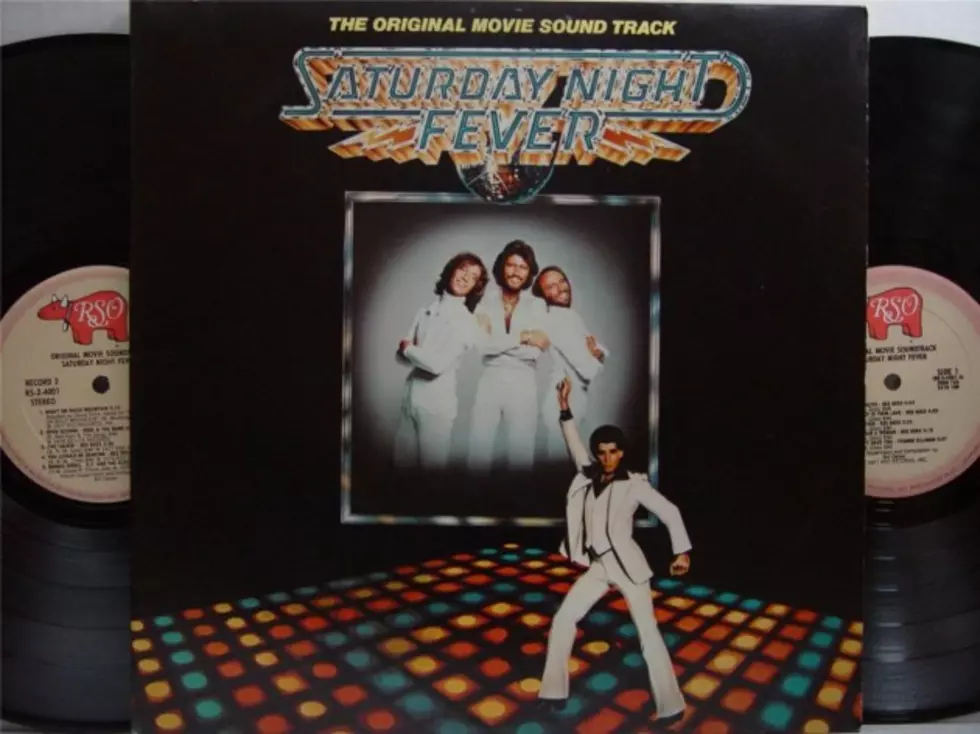 KC & The Sunshine Band's "Boogie Shoes" Selected For Preservation By The Library Of Congress
eBay
Are you a fan of Disco? If so you must be blasting KC & The Sunshine Band throughout your entire collection. KC's popular disco track "Boogie Shoes," along with the entire Saturday Night Fever soundtrack, is among the 2012 inductees to the National Recording Registry of the Library of Congress.
Annually the Library's National Recording Preservation Board (NRPB) has to select 25 recordings that are "culturally, historically, or aesthetically significant" and are at least 10 years old. In addition to Saturday Night Fever, this years selections include Simon &Garfunkel's 1966 album, Sounds of Silence; The Dark Side of the Moon by Pink Floyd; the 1918 trendsetting After You've Gone by Marion Harris; Cheap Thrills, Janis Joplin's second release with Big Brother and the Holding Company; the radio broadcast featuring Will Rogers' 1931 folksy insights in support of Herbert Hoover's unemployment-relief campaign during the Great Depression; and Artie Shaw's breakthrough hit, "Begin the Beguine."
Other famous films haved used this song as some part of the soundtrack including: Boogie Nights, Mallrats, and Detroit Rock City. Get more song facts by Clicking Here.