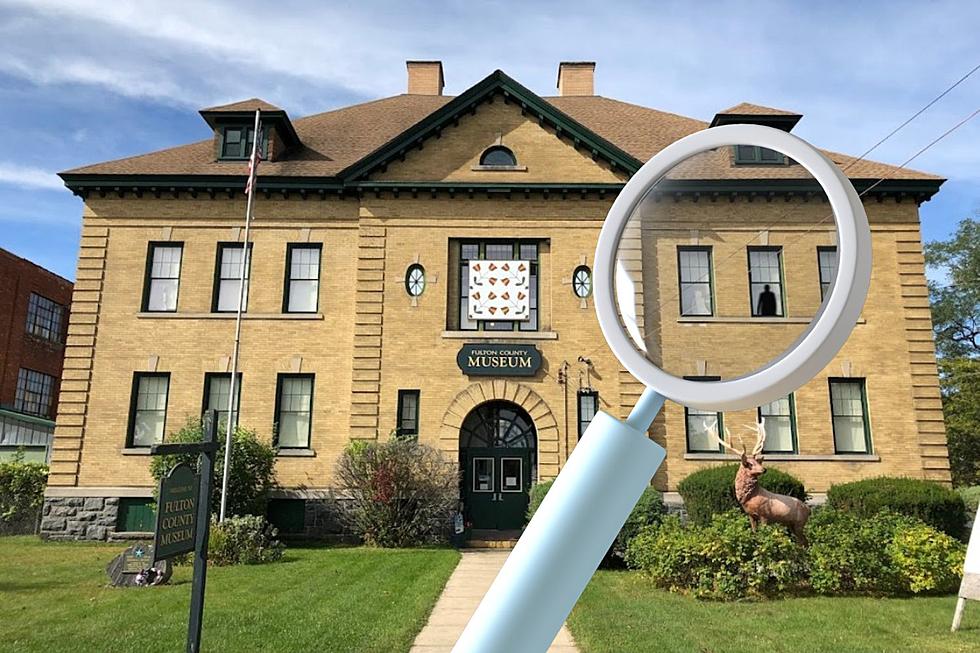 Will Paranormal Secrets Be Uncovered at this Local Haunted Museum?
Fulton County Museum via Google Maps (Canva)
Located in Gloversville, NY, the Fulton County Historical Society (FCHS) Museum has been known by many as a hotspot for paranormal activity. Still standing after 123 years, the building has seen its fair share of unexplainable phenomena as reported by volunteers, board members (including my uncle whom I've heard spooky stories from first hand), and even the FCHS Executive Director Samantha Hall-Saladino herself (Tyler A. McNeil, The Leader Herald).
I think like any old building, people have experiences there that they can't quite explain... I wouldn't say that we have any official stance [on ghosts] either way.  -Samantha Hall-Saladino (Tyler A. McNeil, The Leader Herald)
This Saturday, March 11th, paranormal investigators from Oneida county will put the ghostly rumors to the test in front of a live audience (Tyler A. McNeil, The Leader Herald).
According to a 2021 YouGov study, 41% of Americans believe in ghosts while 39% say they don't, and the other 20% are unsure. Regardless of where you stand on the matter, are you brave enough to attend?
Agent Paranormal is largely a volunteer-based group that conducts these presentations at no cost to the venue to help them raise money and interest. This isn't even the first time a paranormal investigation has been done on the premises. According to Tyler A. McNeil at The Leader Herald, dark "energy" left behind by those who used to occupy the space has been spotted by past investigators using ghost-hunting technology and other resources.
During the first 60-75 minute presentation, questions are welcomed to be asked. Then, investigators will split the audience into groups to search for paranormal activity throughout the building's two levels (Tyler A. McNeil, The Leader Herald).
If you'd like to attend Agent Paranormal's session, you can buy tickets on the museum's website ($30 FCHS members, $35 non-members). It will take place at 237 Kingsboro Ave. in Gloversville from 7-11pm on March 11th.
*As a bonus, two pizza slices and a beverage are included with your ticket purchase so you won't have to ghost hunt on an empty stomach!
One of the Top 10 Haunted Places In the Country
Forest Park Cemetery near troy, NY was named one of the "Top 10 Most Haunted Places In the Country" by Life Magazine, or was it. That is just one of the urban legends that surround this place of unrest.
Haunted Bars And Restaurants In Upstate New York
Haunted and Historical Forts of New York
New York has several war forts throughout the state. Some are haunted, all are historical.