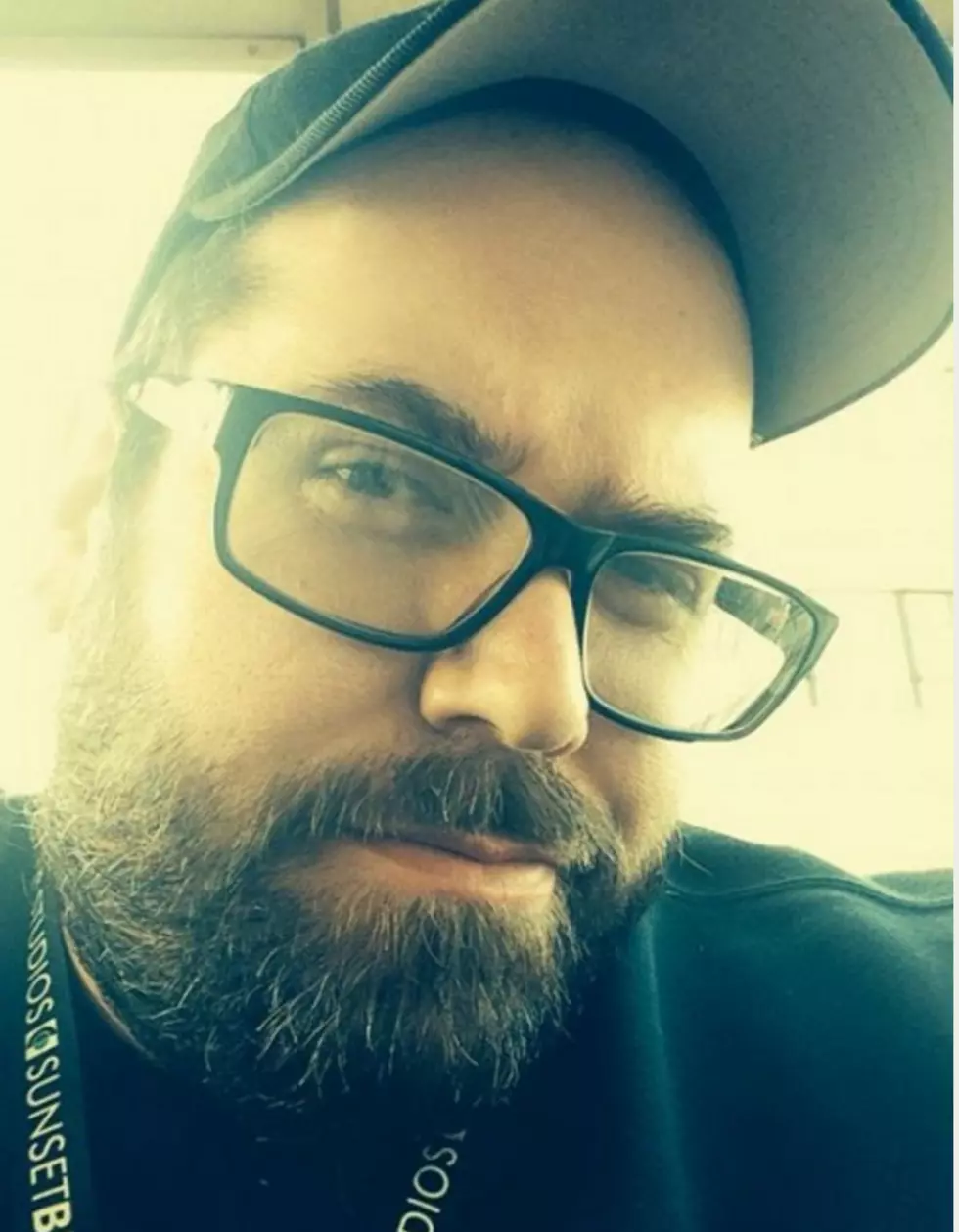 Hollywood Buys Frankfort Native's Movie Idea
Rich Telerico
Rich Talarico pitches a film 'idea' to Covert Media and Broken Road Productions and they buy it on the spot. This Hollywood Company has never done anything like it before. But we're not surprised. It's Rich. 
Didn't we see something like this on Seinfeld? This entire thing sounds like a movie, but it's not. it's real life. We spoke with Talarico and he's very excited but tight-lipped about the details of the project.  He'll be working alongside those who've produced feature films like Knight And Day, Into The Storm, the Paul Blart films starring Kevin James, and upcoming Ophelia starring Naomi Watts and Daisy Ridley.
Talarico is currently developing a Broadway show for MAD Magazine in NYC where he'll be writing and directing. He also started a production company and comedy school called Bronze Medal Entertainment.
---
Bonus Video: